For those who want to visualise their new villa or resort, our photorealistic rendering services can bring your designs to life. Take a look at what your plans will look like and ensure everything is perfect before construction commences.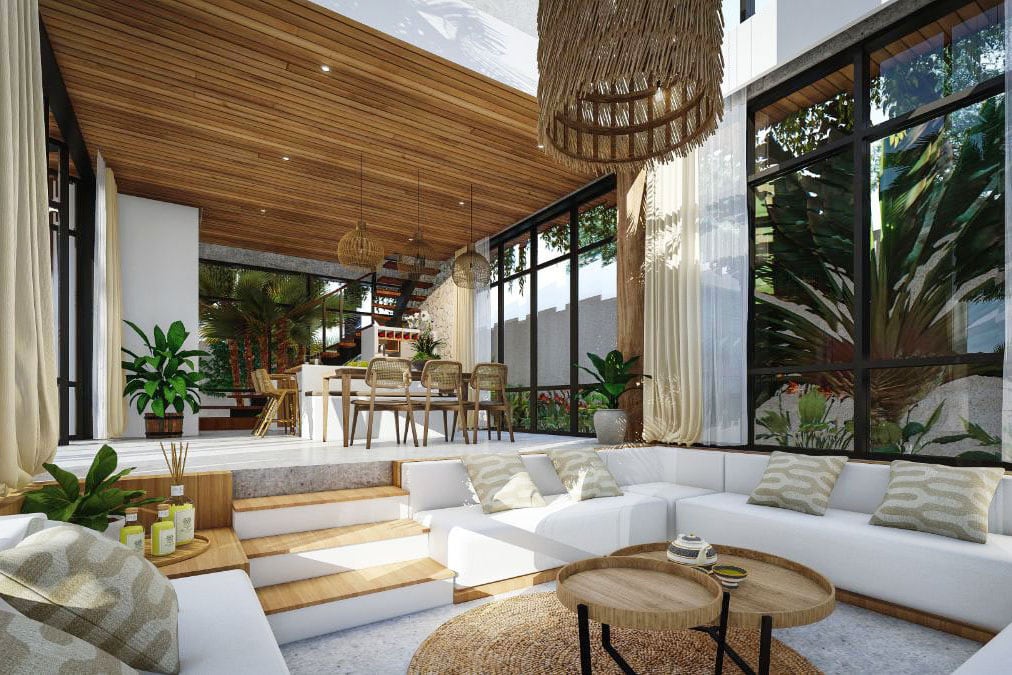 Our Bali architects can create the perfect renderings of your architectural concepts. Create excitement about your project before it is finished with accurate renderings of what your new building will look like. Our architectural and premium rendering services are available for both international and local projects, so get in touch to discuss your needs.
When designing a new villa, visualising the finished project and choosing the right materials, colour scheme and furnishing can be a challenge. With premium architectural renderings, you can see exactly how the new build will look and make adjustments as needed, giving you peace of mind that your new property will be just as you dreamed.
Our land acquisition team makes buying land in Bali easy! From finding the ideal plot to advising on the different purchase options, we can take care of everything.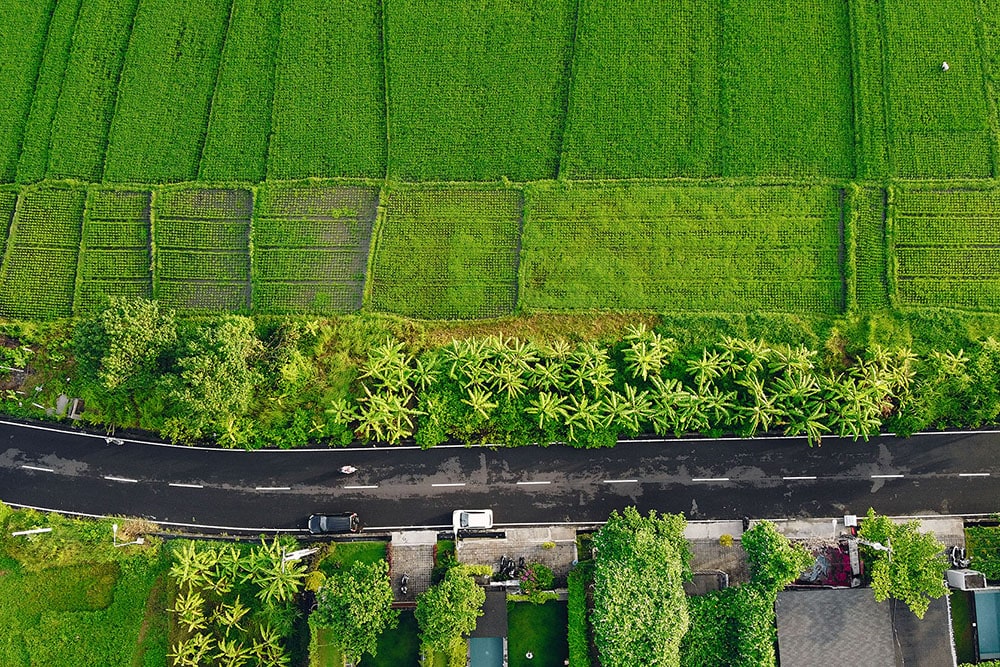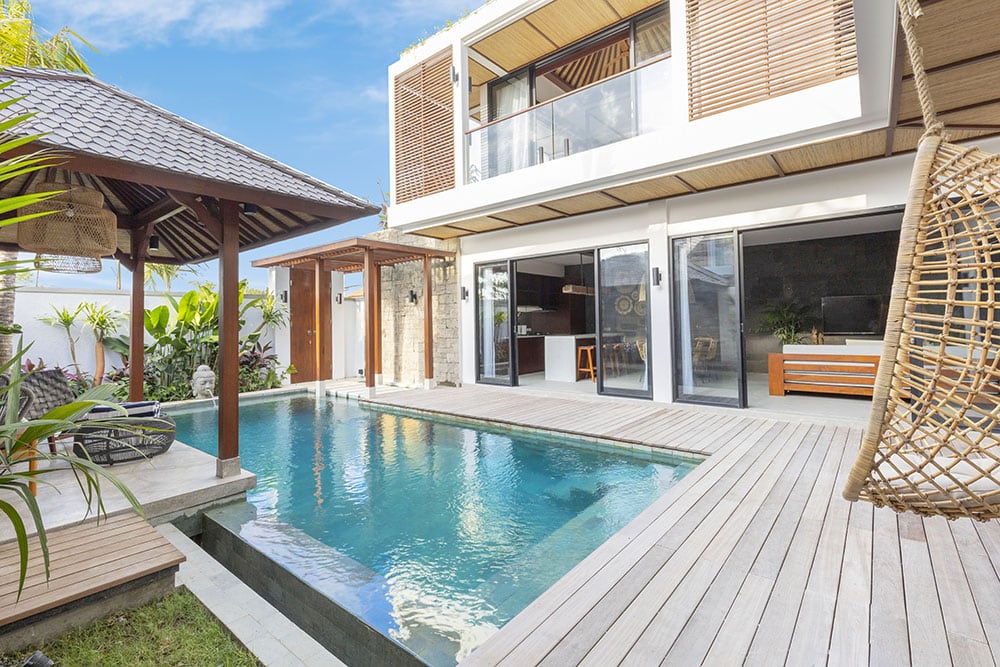 Our team of construction specialists will build your new villa to the highest of international standards. Inspections are carried out on every aspect of the build to ensure quality.
Ongoing maintenance of every aspect of your property, from cleaning, cooking and gardening services to successful holiday rental management.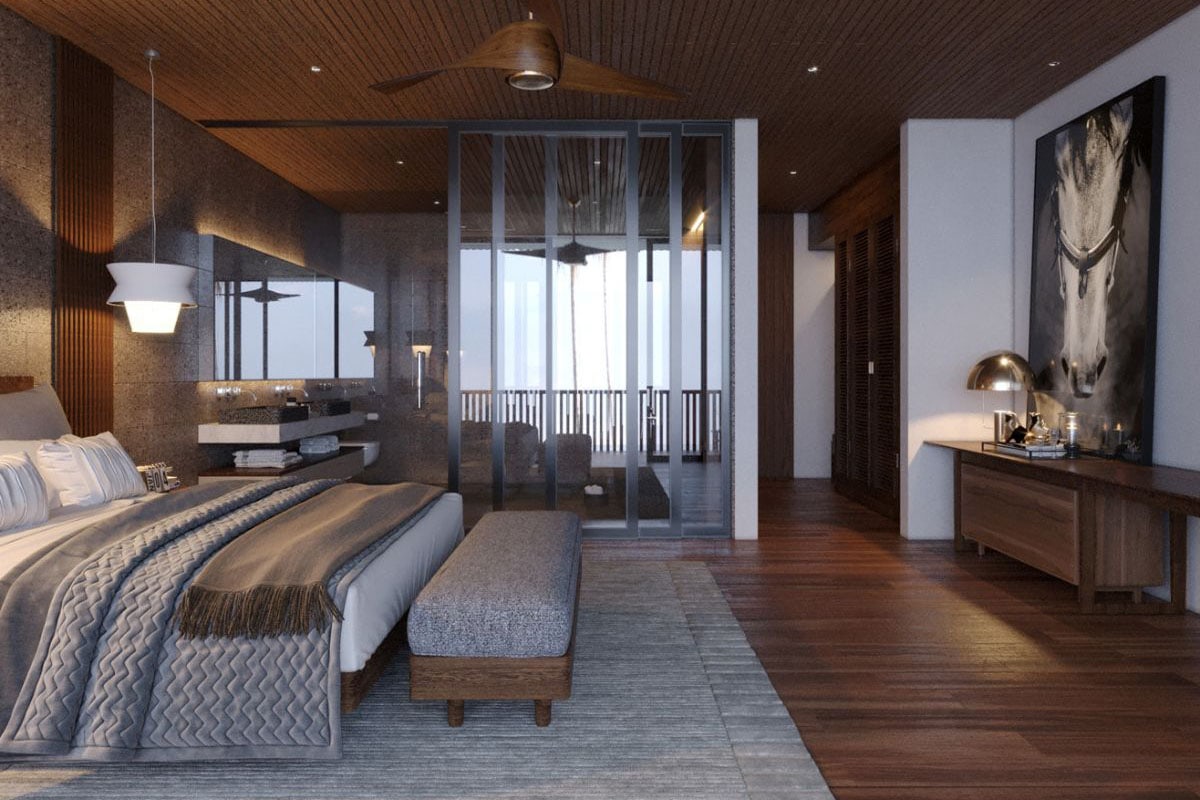 Find out more
Let's chat!
Regardless of what stage of your Bali property journey you are at, our team are here to help! Feel free to get in touch and find out how Balitecture can help turn your dream into a reality.