Designing Your Dream
Creating Beautiful Villas
Making Bali Property
Easy & Simple
Building a bespoke villa in tropical Bali is more achievable than you may imagine. Balitecture provides a trusted end-to-end property development service and can guide you through every step. We make building in Bali simple and straightforward. 
Our Popular
Villa Packages
Balitecture provide the most trusted property development in Bali. We have designed and built hundreds of villas in Bali and throughout South East Asia for both international and local clients.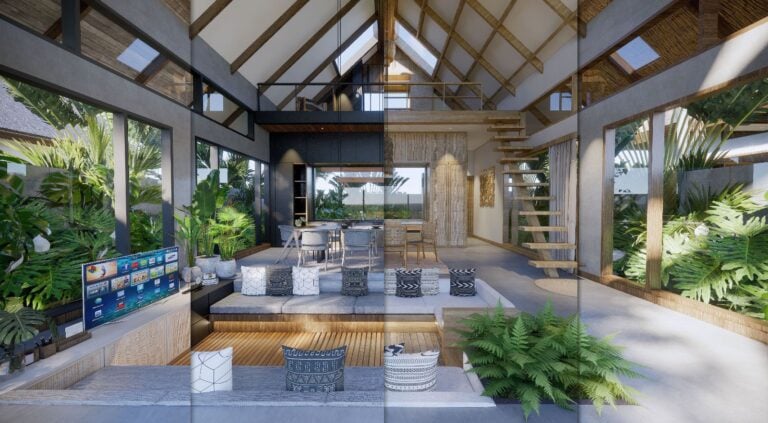 A Unique Design Based On Your Preferences!
Do you have
a different budget
Or design?
We can build your dream villa based on your budget and preferences. Why not try our build calculator to instantly check the price of your ideal villa. 
Let our team help you find the perfect plot of land for sale in Bali for your new villa, resort or commercial project. Search our land listings to find the perfect land for your needs and budget.
Everyone Can
Invest in Bali
Bali is a great place to purchase a holiday home. It is a favourite location for many travellers and has been named the world's best destination by TripAdvisor. You do not need to live in Bali or hold Indonesian citizenship to invest – everyone can invest and build in Bali.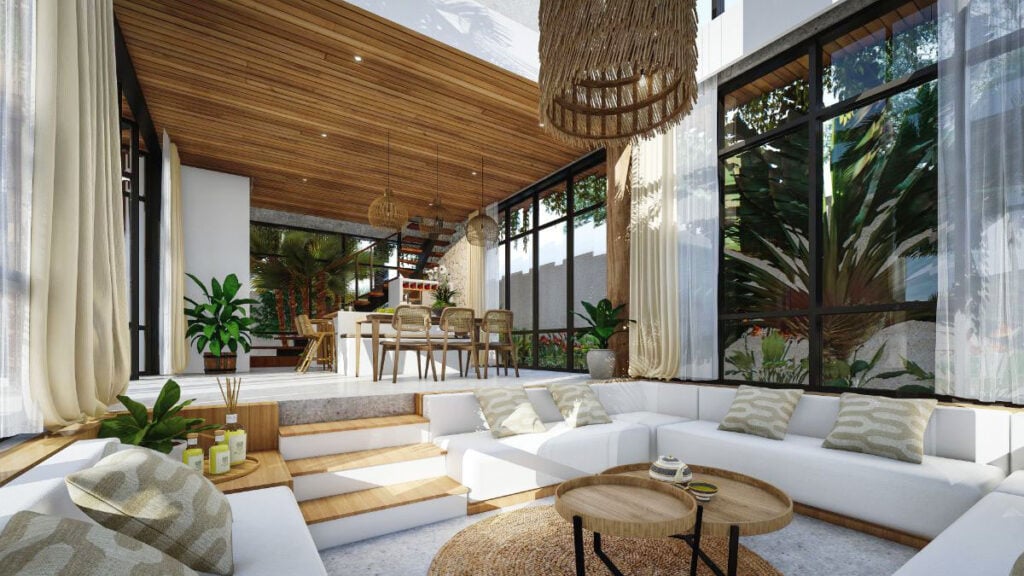 Come along as our team take an exclusive tour inside some of the most amazing villas in Bali. If you are considering buying in Bali or want some inspiration, these home tours are for you!
Partners &
Collaborations
With our team of architects, surveyors, builders, landscapers, property managers and contractors in Bali, you can rest assured you are in great hands. We are passionate about delivering the highest specification bespoke villas, regardless of your requirements and budget.
How Building
in bali works?
Finding and securing land, including freehold or leasehold. Most international buyers choose leasehold, with an initial lease of 30 years.
Architectural design based on your preferences and requirements. Alternatively, choose one of our popular villa designs.
Your new Bali villa construction generally takes anywhere from 4 months to 1 year, depending on the size and complexity of your build.
When building in Bali, you want to enjoy the outdoors. Our villas are finished with tropical gardens, and a pool in the sunshine is a must have.
Whatever your style preferences and budget, our interior designers can finish your new villa ready for your arrival or paying guests.
Our expert villa management team provide a complete or partial management service to help achieve a high return on your investment.
"Beautiful designs, easy to plan & Affordable to buy."
Bali Villa Contractor
Case Studies
With Balitecture, you have control over the design. Tailor your villa exactly how your like. Our expert architects and interior designers will create ideas based on your vision.
Aura Villas is a 3-villa luxury complex built in Berawa, each with their own private pool and roof terrace.
Open plan villa built in the heart of trendy Seminyak. It features 2 bedrooms overlooking a tropical pool.
Built in 2018, this villa features a stunning jungle view. This huge villa provides tropical luxury for all guests.
Modern Designs
balinese style
Our most popular villa designs incorporate traditional Balinese architecture into a modern and stylish design. Our villas can be equipped with all of the latest smart home technology, as well as the comforts you would expect in a brand new villa.
Buying land in Bali can be a daunting task, but our land acquisition team can take care of everything for you. From finding the ideal plot to advising on the different purchase options.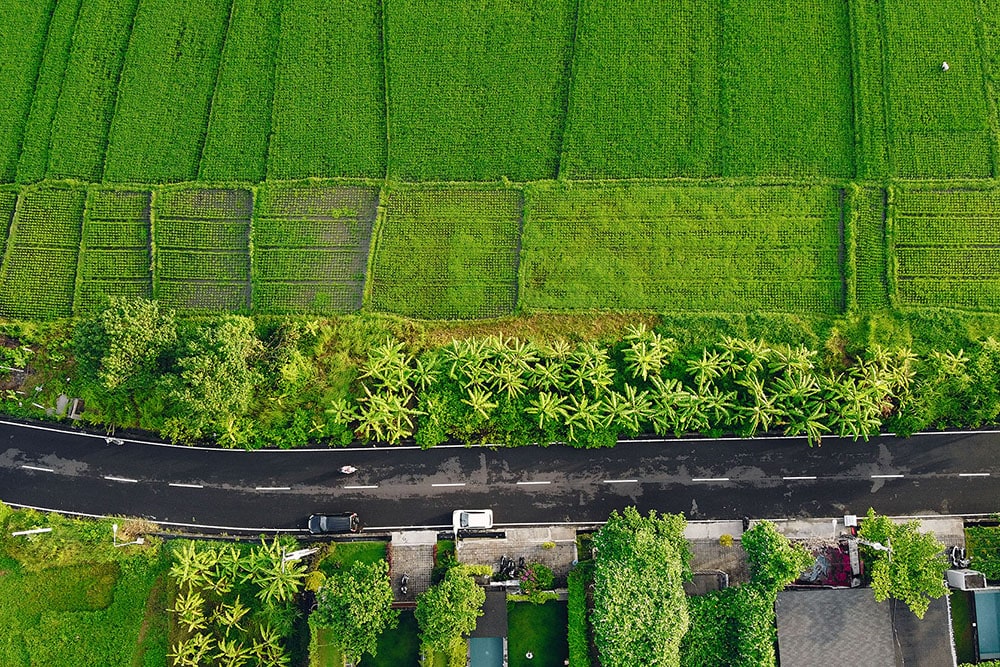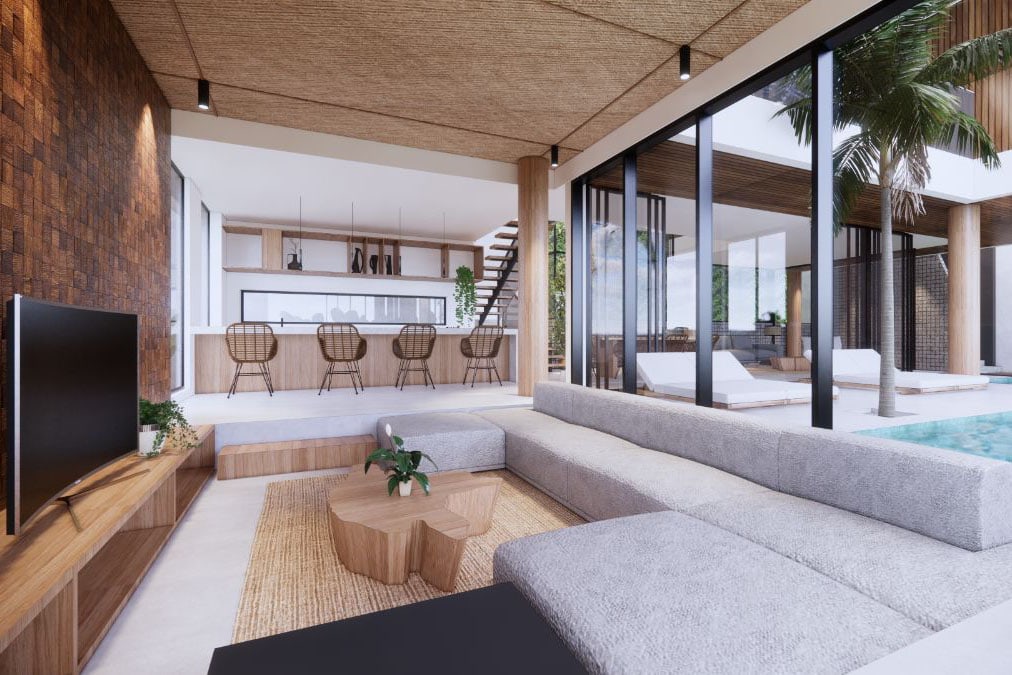 Our architects can create a bespoke design based on your criteria. From a budget 1-bedroom villa to a luxury multi-villa complex, we can create the ideal design.
Our team of construction specialists will build your new villa to the highest of international standards. Inspections are carried out on every aspect of the build to ensure quality.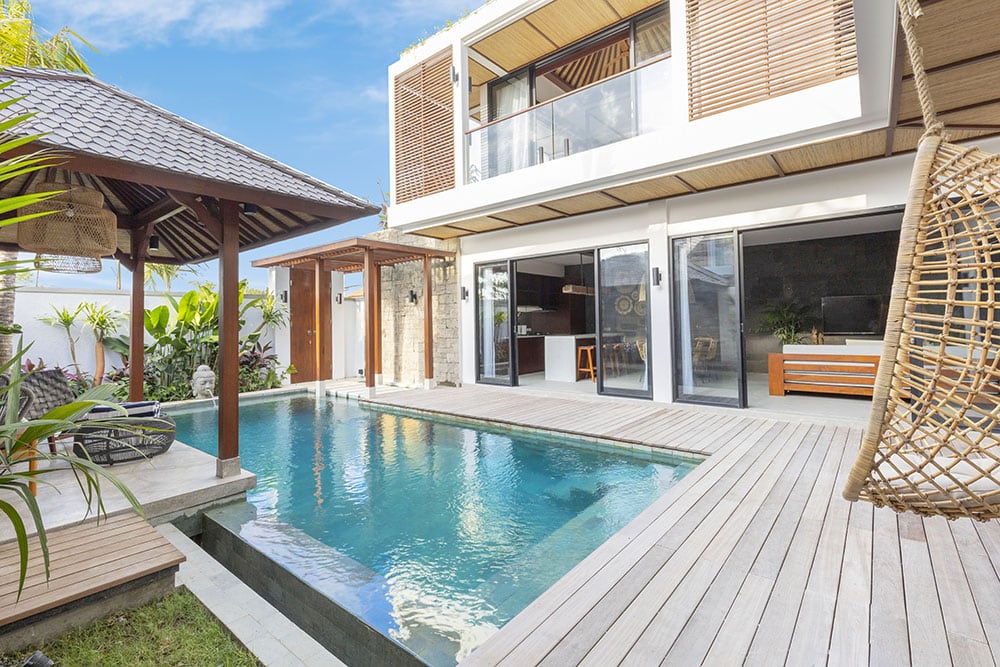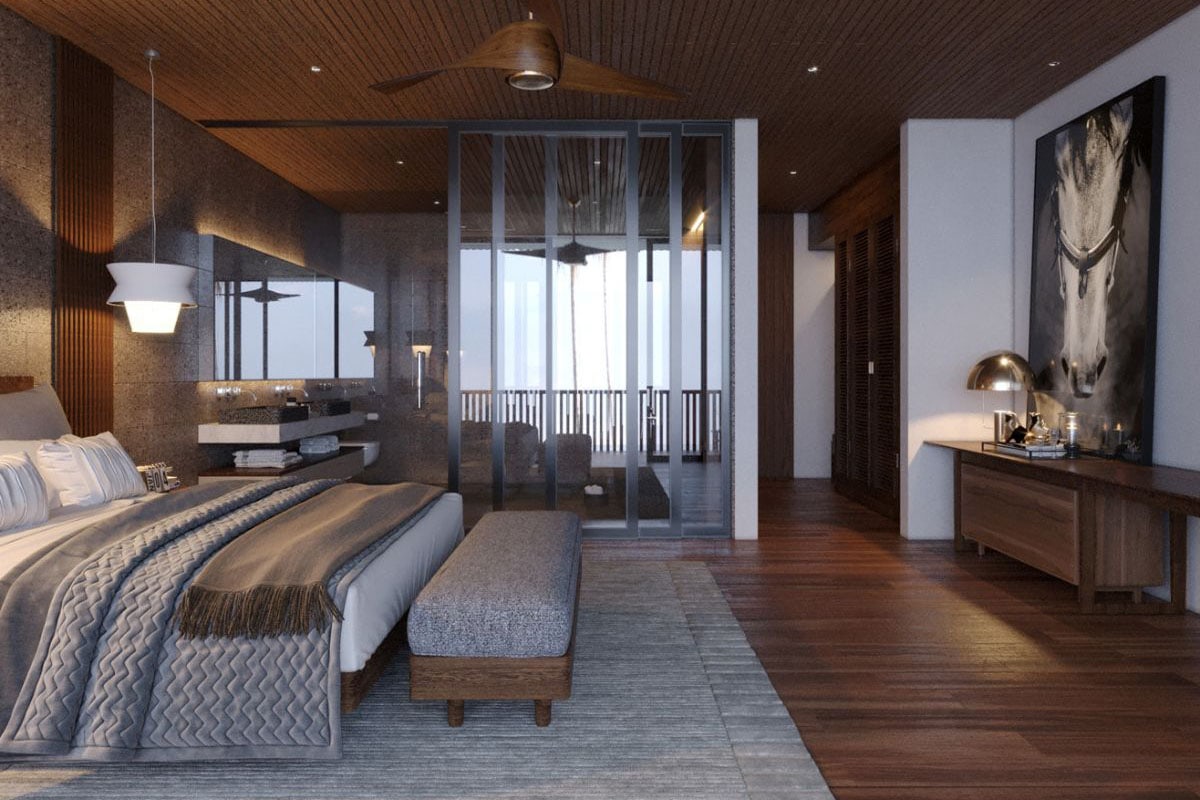 Ongoing maintenance of every aspect of your property, from cleaning, cooking and gardening services to successful holiday rental management.
Balitecture provide the most trusted property development in Bali. We have designed and built hundreds of villas in Bali and throughout South East Asia for both international and local clients.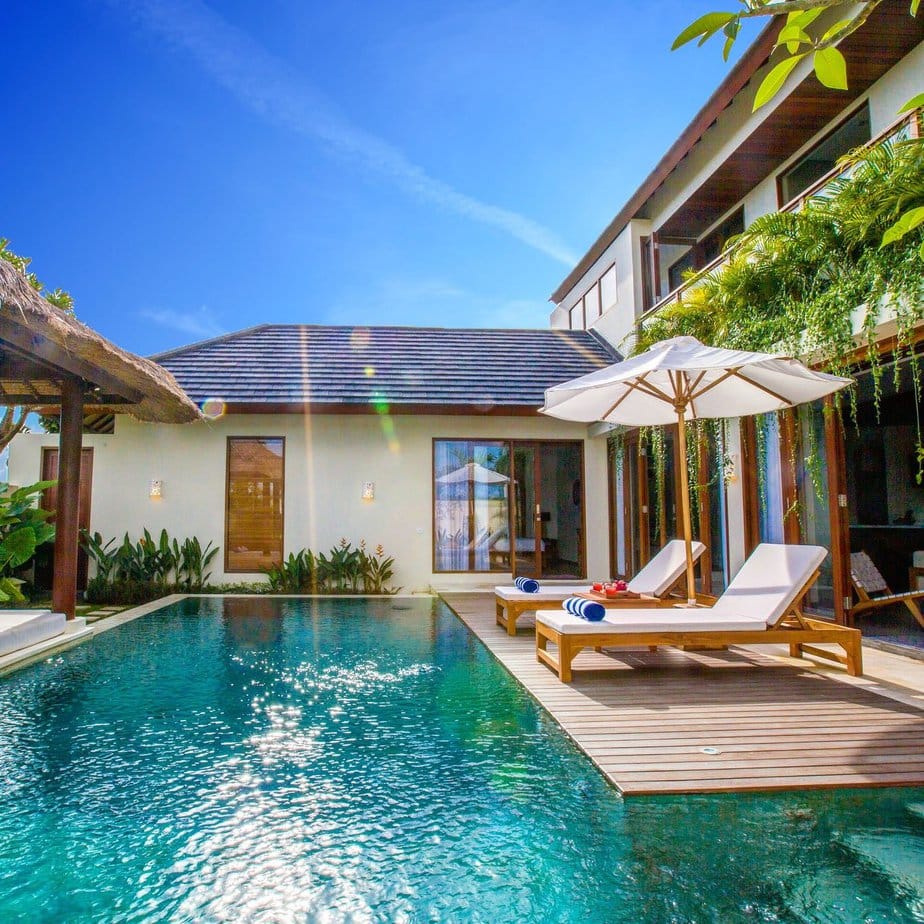 "Antara was our first experience building in Bali. We chose Balitecture after a friend recommended their services. They took care of everything from start to finish, and the process couldn't have been easier. We now have our dream villa and are enjoying considerable returns from our holiday home."
Balitecture is a property development and management service based in Bali. We can provide complete end-to-end property development or any of our services individually.
Premier Property Development
Balitecture provides a complete property development service. Clients can design and build their dream villa in the tropical paradise of Bali. We are the island's premier property developers.
Bali has long been an amazing holiday destination for tourists. It offers world class beaches, amazing surf, year round sunshine and a warm tropical climate. Recently, it has become one of the best destinations to buy a holiday rental.
There are certain rules and regulations for international buyers in Bali. Our experienced team can help guide you through the entire process. Not only are holiday homes in Bali a great investment, but building your ideal villa is a lot of fun. 
Find out more
Let's chat!
Regardless of what stage of your Bali property journey you are at, our team are here to help! Feel free to get in touch and find out how Balitecture can help turn your dream into a reality. 
Building in Bali
Rules & Regulations
From the differences between freehold and leasehold land in Bali to the process of building a villa, our explainer video will help you understand the rules and regulations foreigners need to know about investing in Bali.