Our Beautiful
Tropical Villas
Our Most Popular
Villa Packages
Balitecture provide the most trusted property development in Bali. As well as creating one-of-a-kind architectural designs for our clients, we also offer our most popular designs. These villas are available at a fixed rate and can be customised to your needs.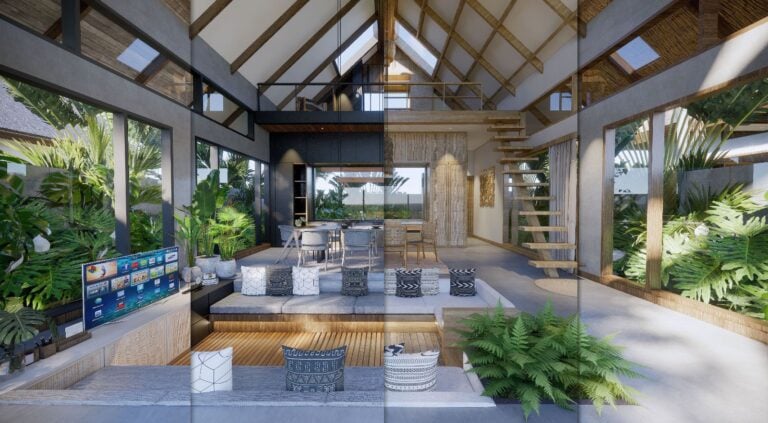 A Unique Design Based On Your Preferences!
Do you have
a different budget?
We can build your dream villa based on your budget and preferences. Why not try our build calculator to instantly check the price of your ideal villa.
Building in Bali
Rules & Regulations
From the differences between freehold and leasehold land in Bali to the process of building a villa, our explainer video will help you understand the rules and regulations foreigners need to know about investing in Bali. 
Schedule A
Free Consultation
Find out how we can help you find the perfect land in Bali for your dream villa. Have your questions answered with a consultation with one of our experts. No cost, obligation or requirements – just a friendly chat to discuss your requirements.
In-Person Meeting (Bali Office)
Interested to learn about investing in Bali property? Schedule a visit to our Bali office and speak with our experts to discover how we can bring your vision to life!
Ready to see how you can invest in property in Bali? We look forward to discussing your needs and learning more about how we can help you achieve your goal!
Everyone Can
Invest in Bali
Bali is a great place to purchase a holiday home. It is a favourite location for many travellers and has been named the world's best destination by TripAdvisor. You do not need to live in Bali or hold Indonesian citizenship to invest – everyone can invest and build in Bali.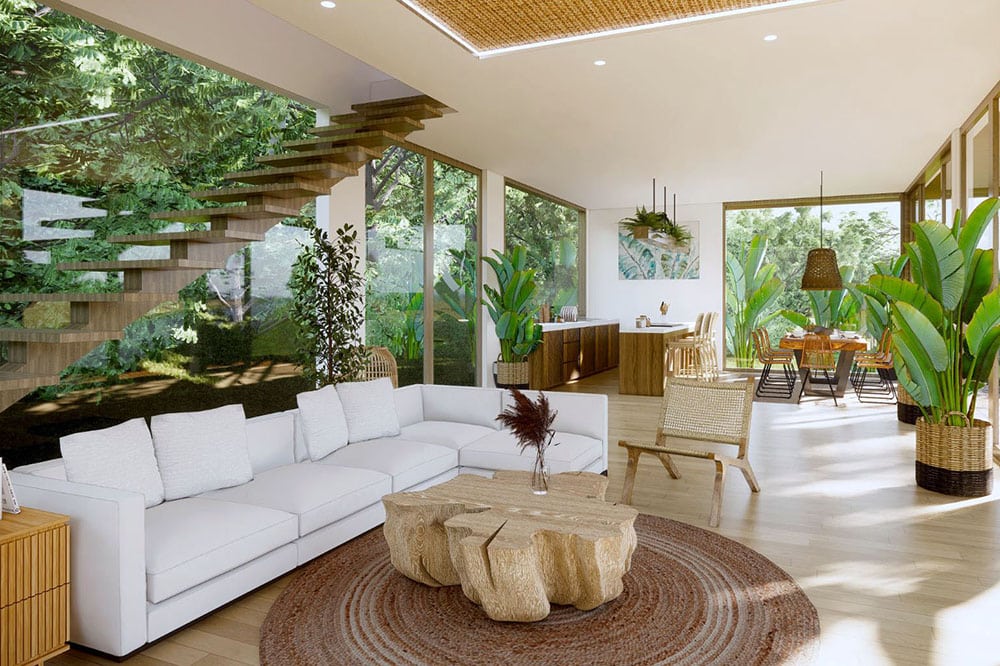 Find out more
Let's chat!
Regardless of what stage of your Bali property journey you are at, our team are here to help! Feel free to get in touch and find out how Balitecture can help turn your dream into a reality. 
Balitecture is a property design, construction and management company based in Bali. We provide a complete end-to-end property development and maintenance service throughout the Island and internationally. From our widely popular 1-bedroom 'hut' villas to 5-star resorts, no project is too small or too large.
Partners &
Collaborations