Our master craftsmen can design and build the perfect furniture collection for your villa. From chairs and sofas to beds and tables, whatever you require, our team can deliver.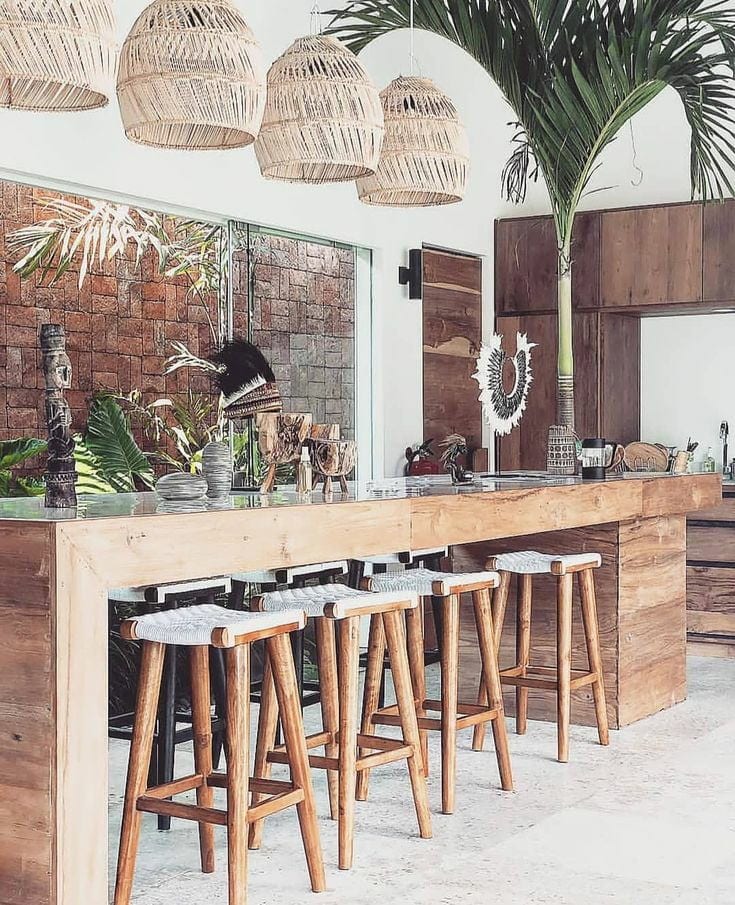 Below you will find a selection of furniture products and ideas. Our craftsmen can design any furniture you require, or tailor the below designs to suit your needs. To discuss your furniture requirements, please get in touch.
Choose from one of our popular Balinese inspired designs, or request your own bespoke furniture. Simply send us your requirements or a sample photo.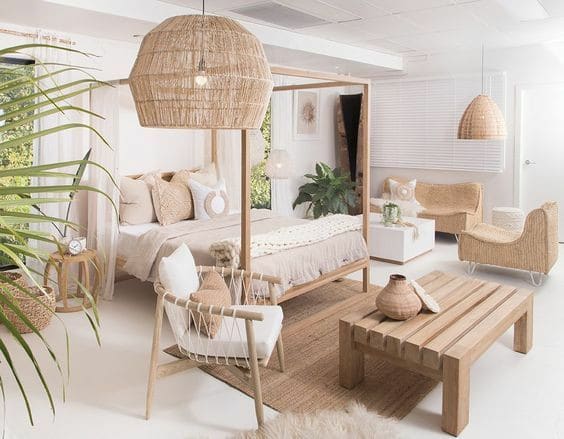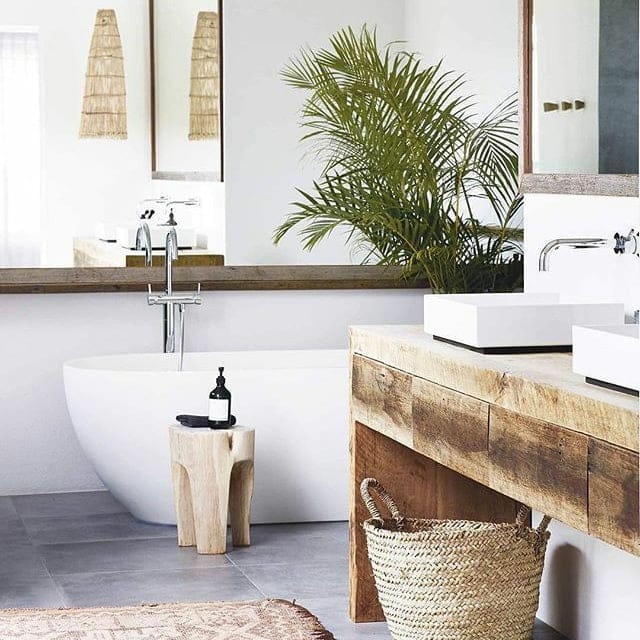 Our master craftsmen work to the highest standards and build furniture that not only looks amazing, but is durable and functional.
Our custom made furniture costs a lot less than you may first think. With prices cheaper than Western furniture outlets, our design and build services offer great value for money. Please get in touch to discuss your requirements and pricing.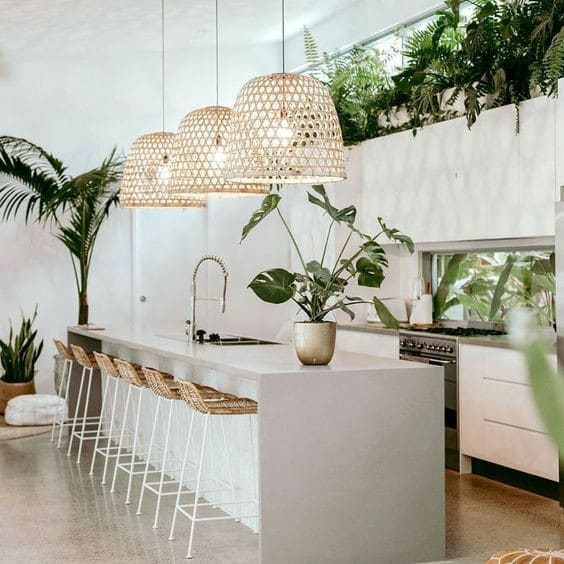 Find out more
Let's chat!
Regardless of what stage of your Bali property journey you are at, our team are here to help! Feel free to get in touch and find out how Balitecture can help turn your dream into a reality. 
Schedule A
Free Consultation
Find out how we can help you find the perfect land in Bali for your dream villa. Have your questions answered with a consultation with one of our experts. No cost, obligation or requirements – just a friendly chat to discuss your requirements.
In-Person Meeting (Bali Office)
Interested to learn about investing in Bali property? Schedule a visit to our Bali office and speak with our experts to discover how we can bring your vision to life!
Ready to see how you can invest in property in Bali? We look forward to discussing your needs and learning more about how we can help you achieve your goal!