The Bespoke
Design Your
Dream Home
We create incredible designs based on our clients' preferences. Whether you want to create tropical tiny villas or a luxury resort, we can create the perfect design. You will be able to work closely with our team and submit revisions throughout the process to ensure we bring your vision to life.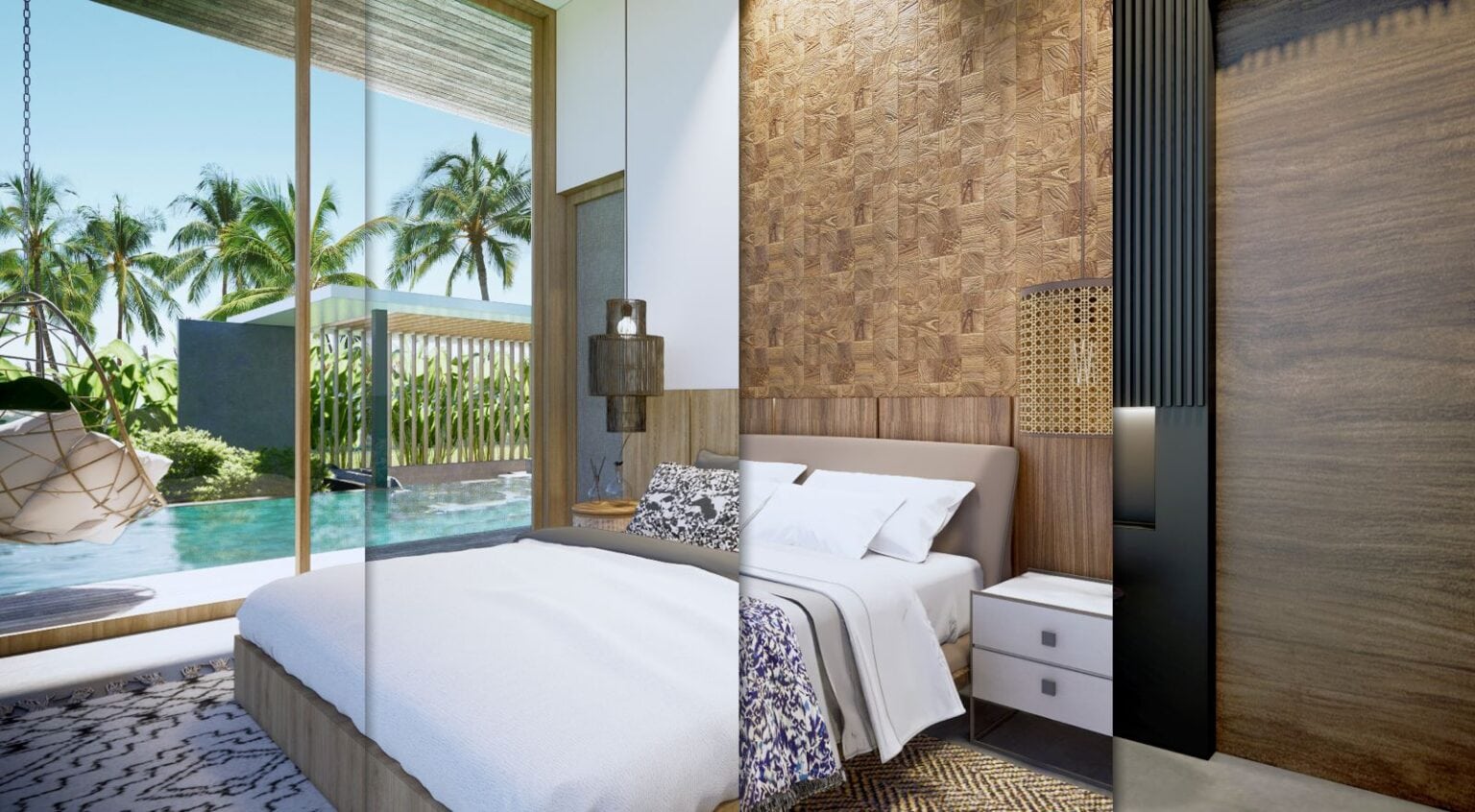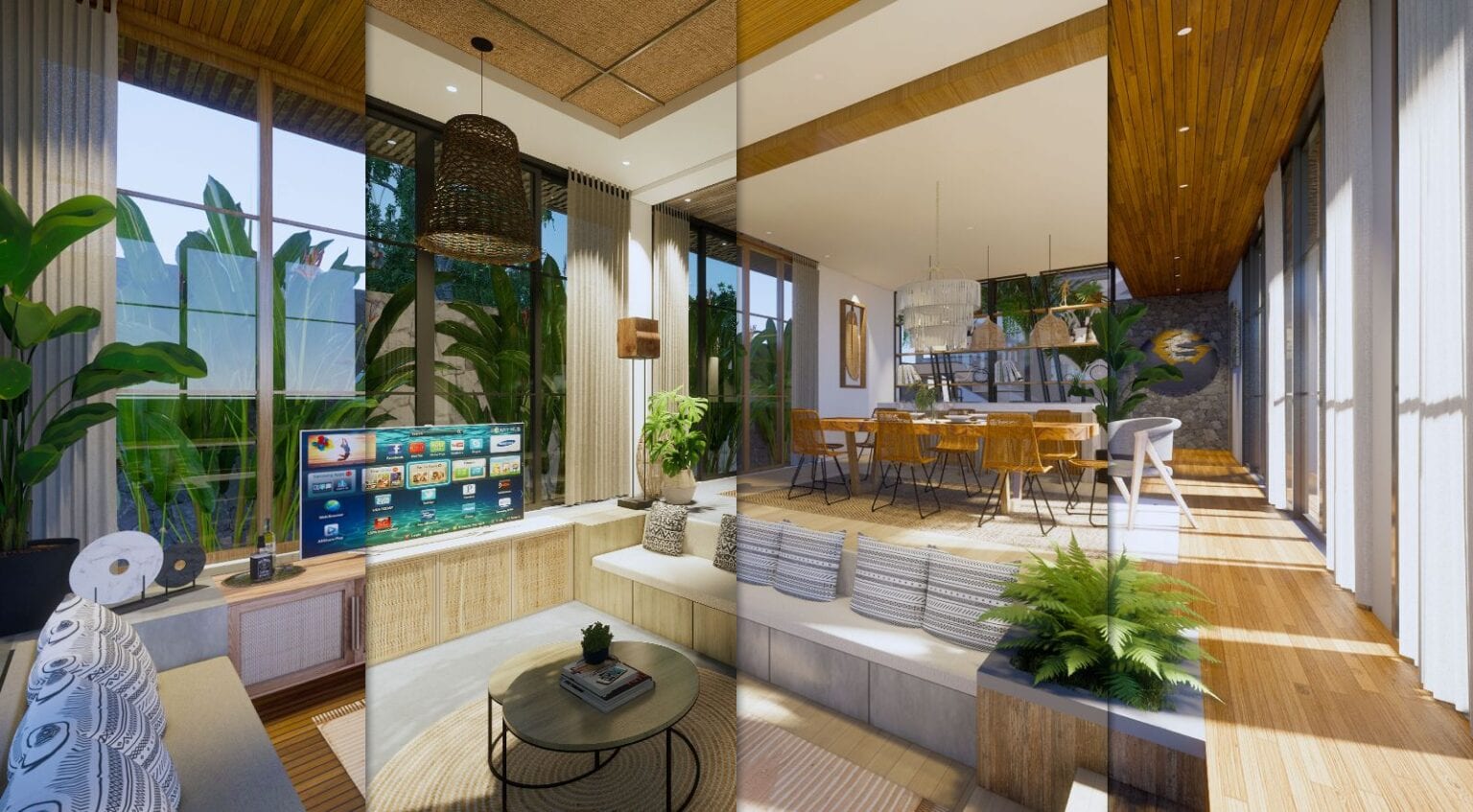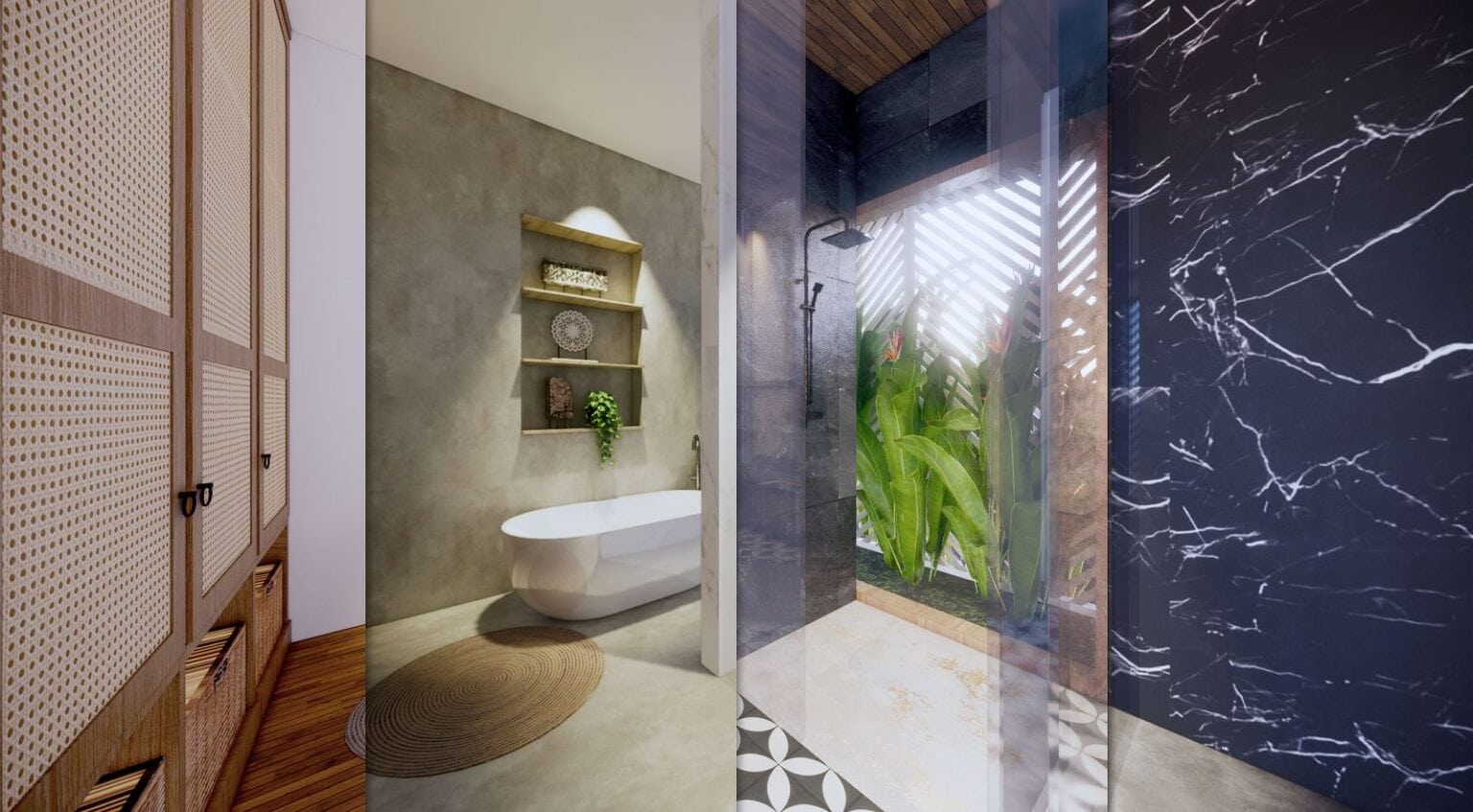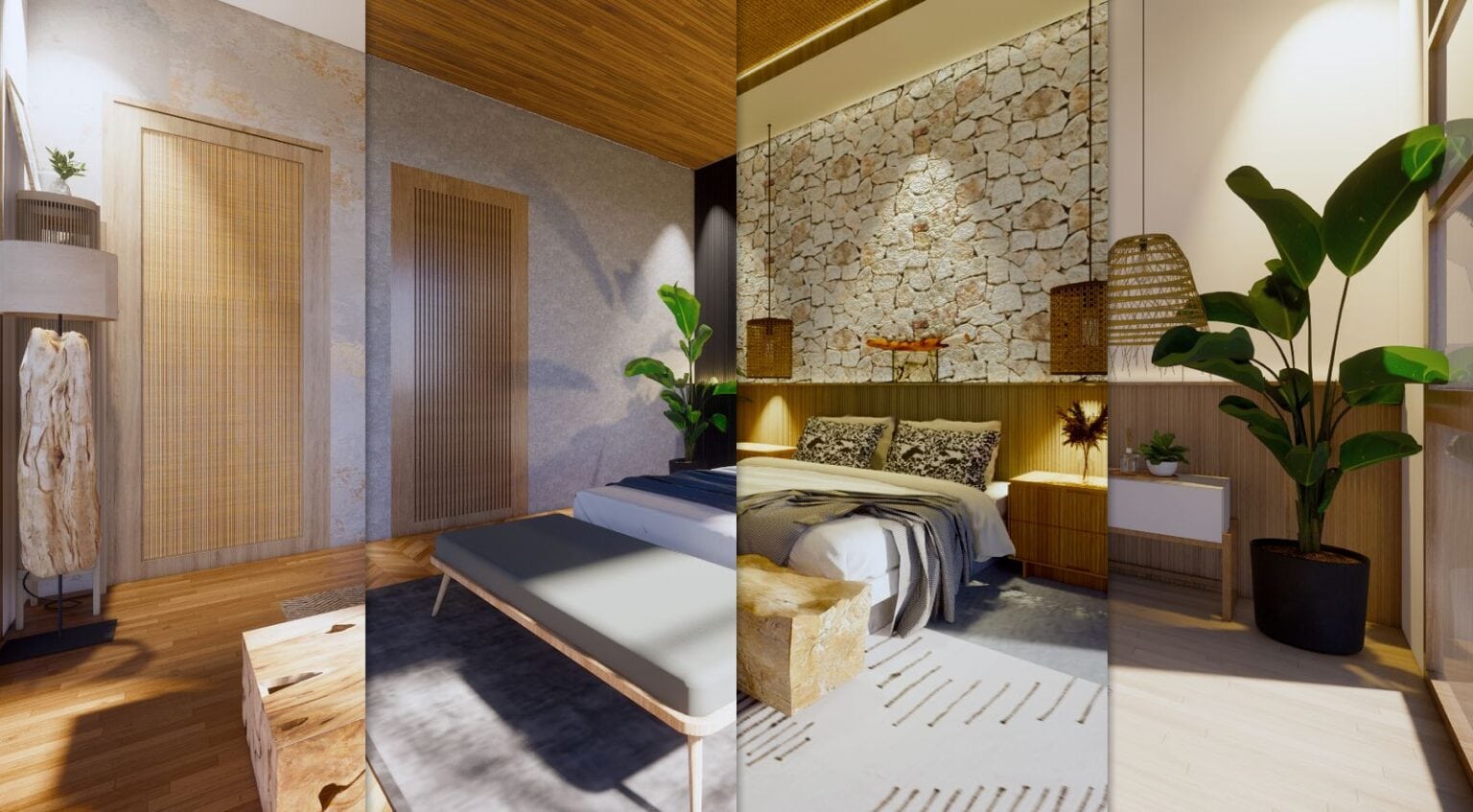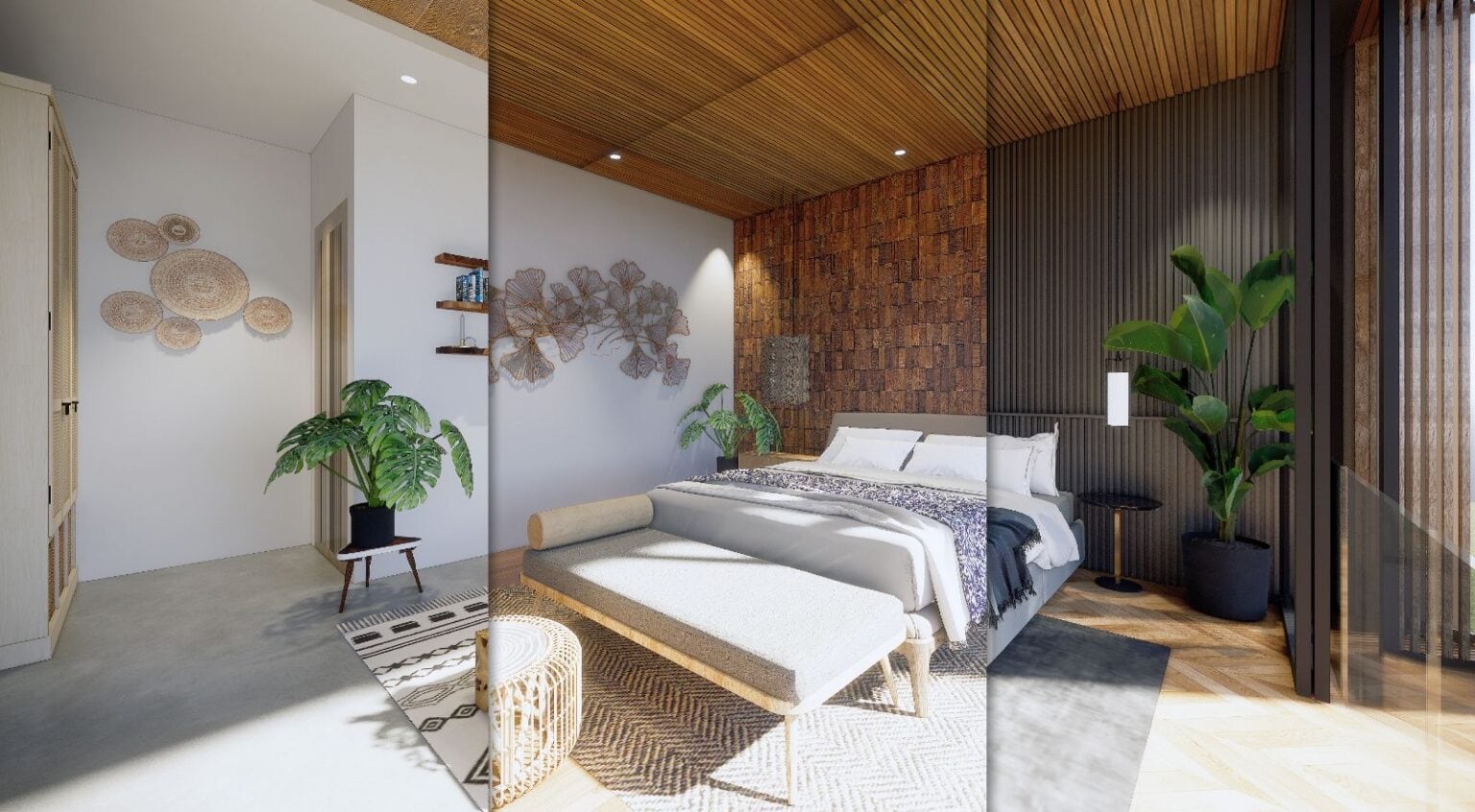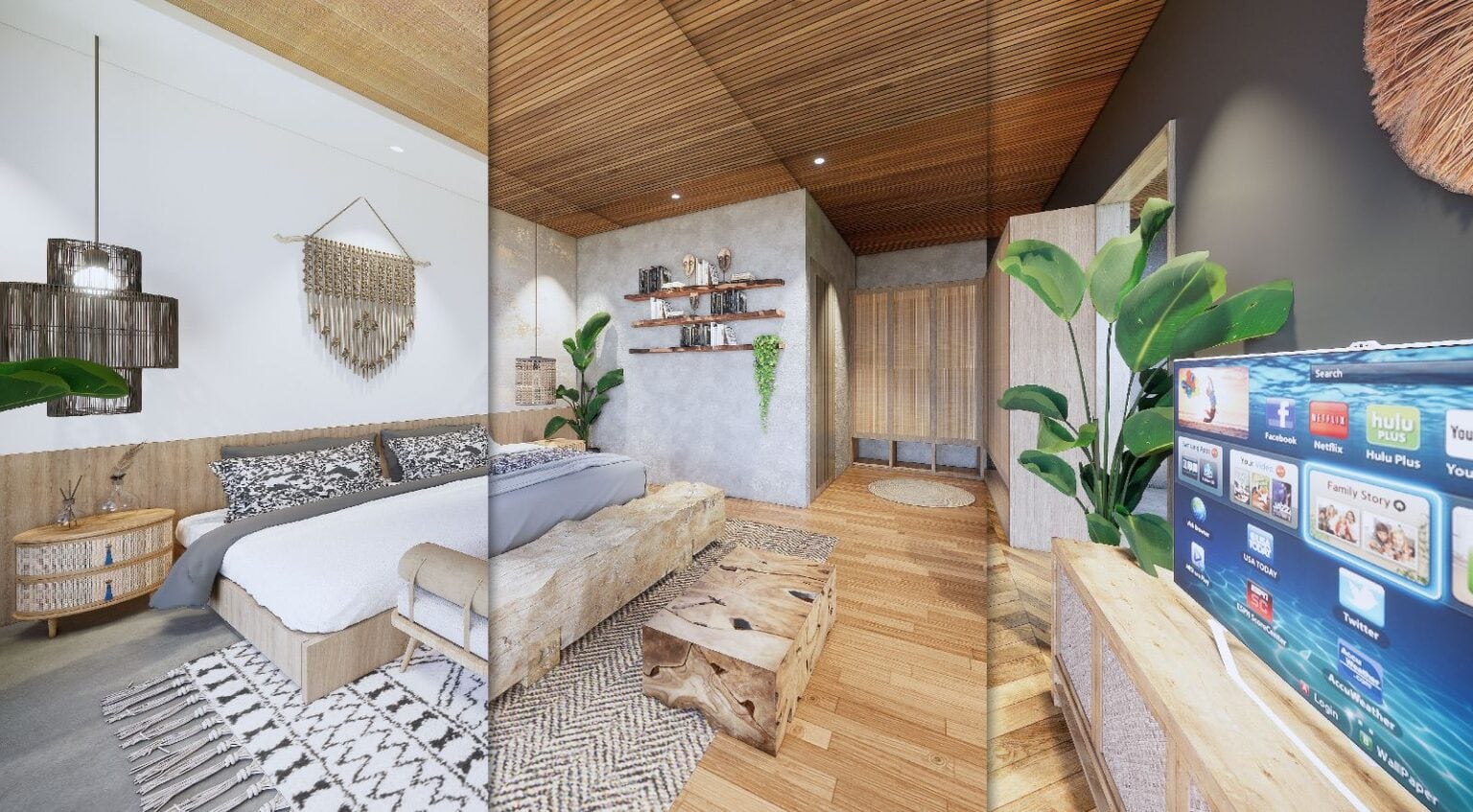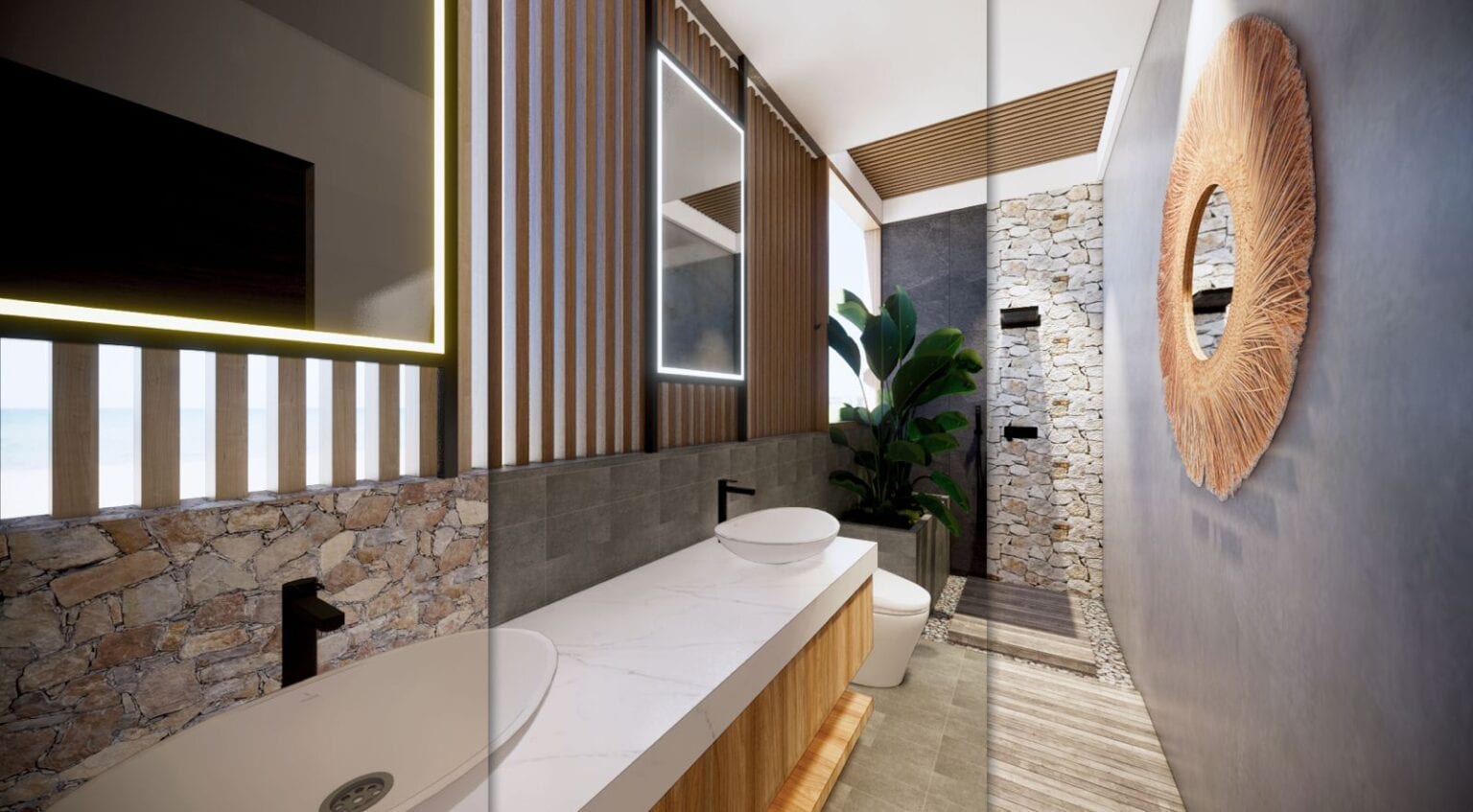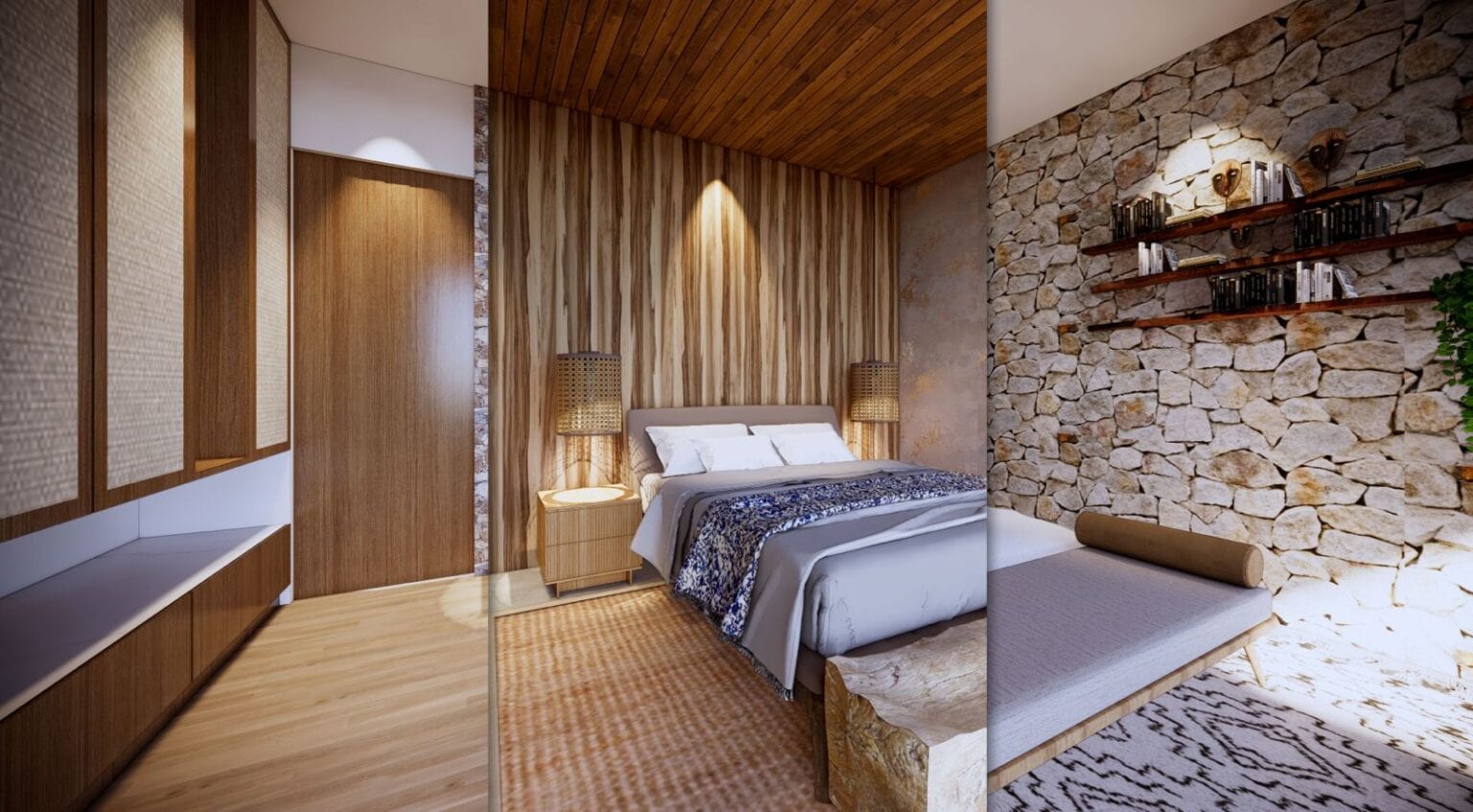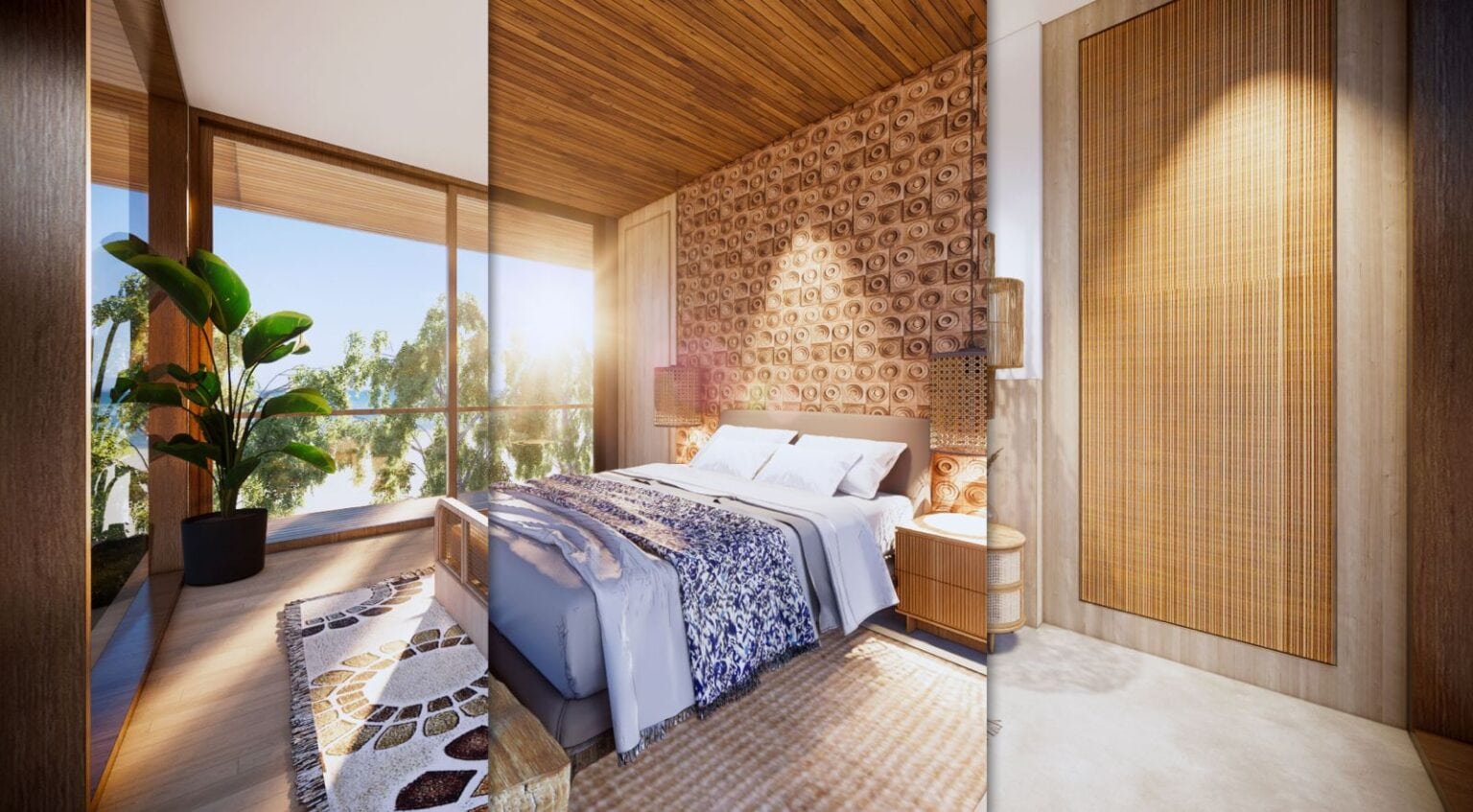 Whether you want warm woods, lots of light whites or an eclectic mix of vibrant colours, our team can create the ideal bedrooms for your villa. 
Create Your Ideal
Bathrooms
Let us create your dream bathrooms! We design bathrooms that are the perfect blend of function and style. And we know how to make an amazing outdoor bathroom, a Bali specialty.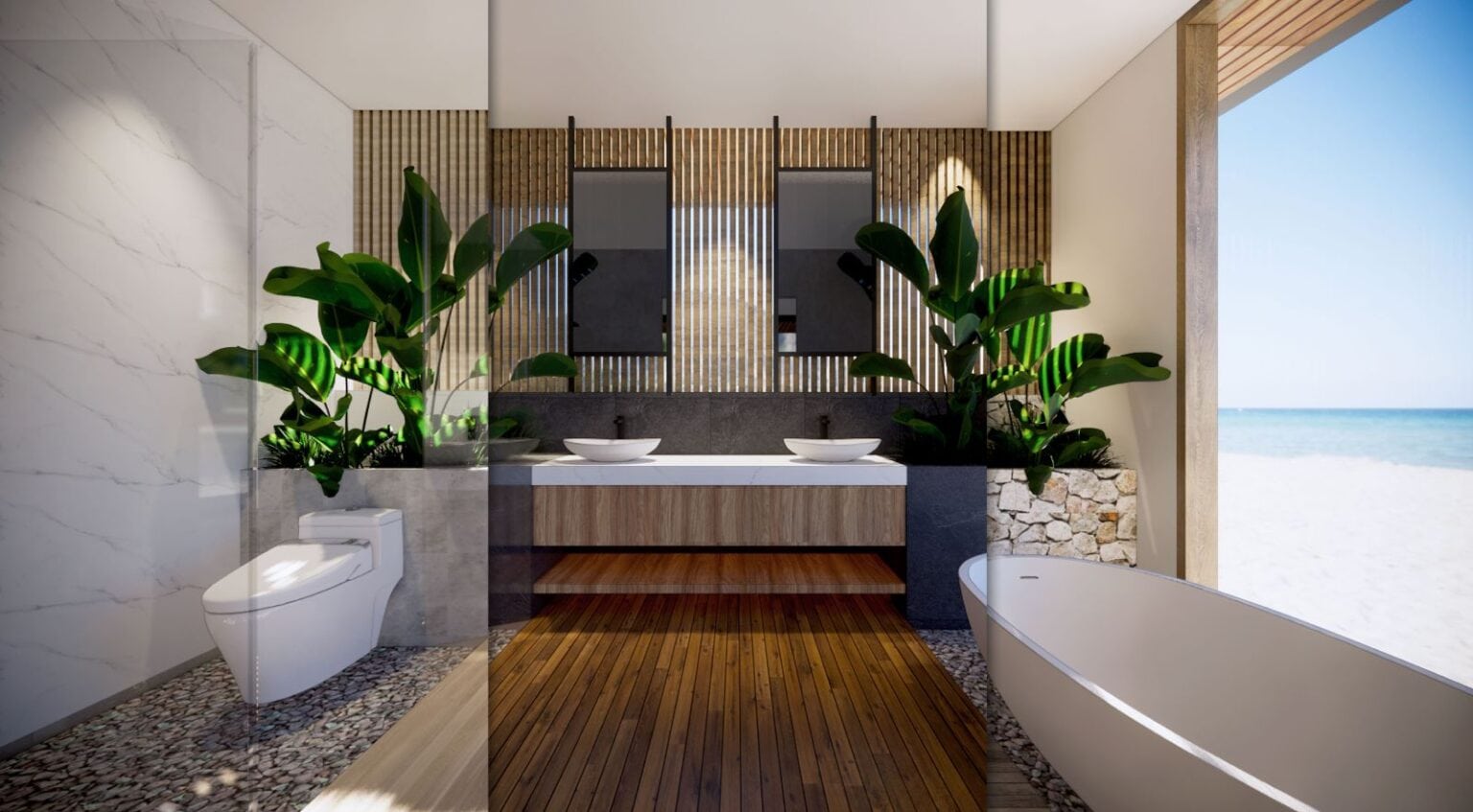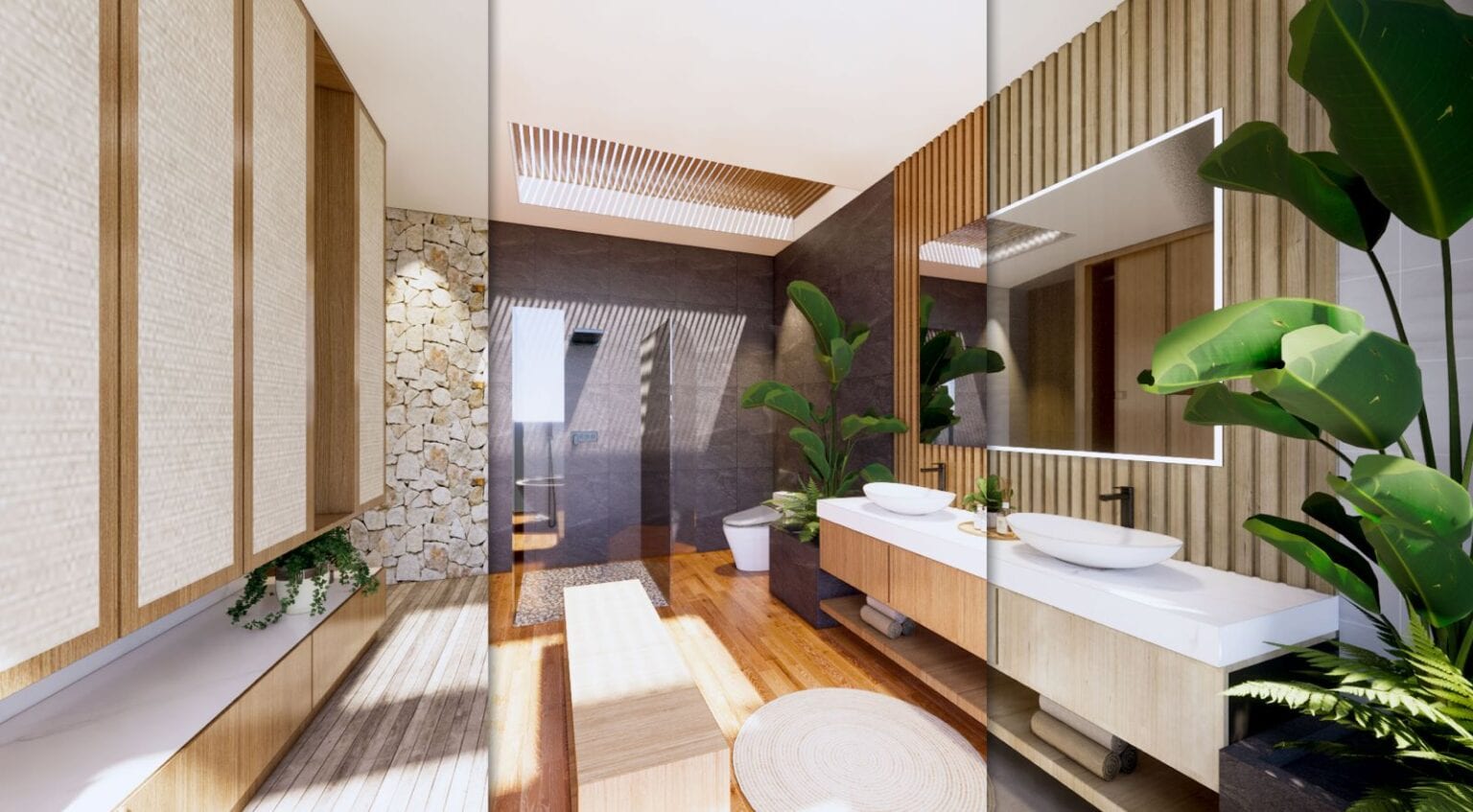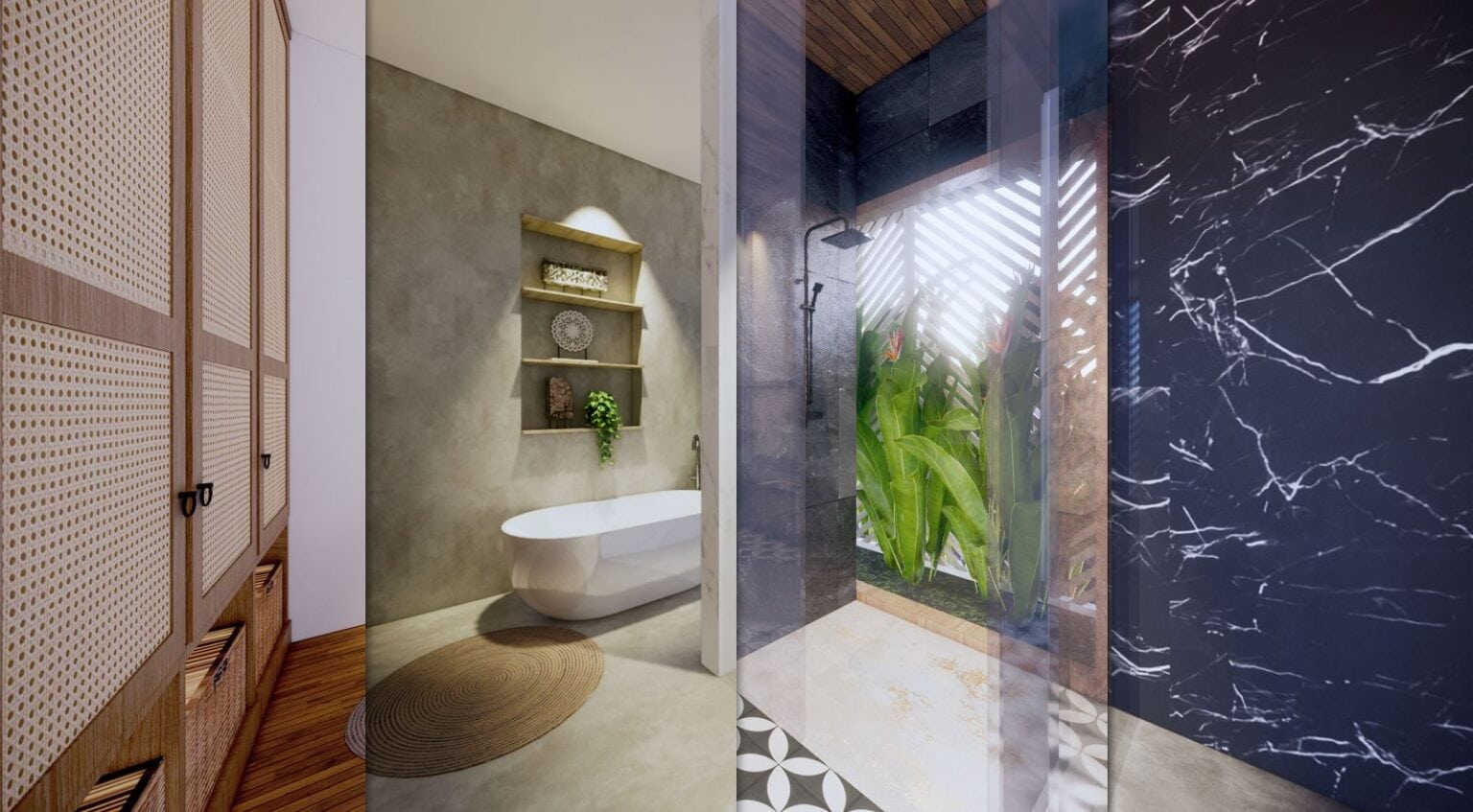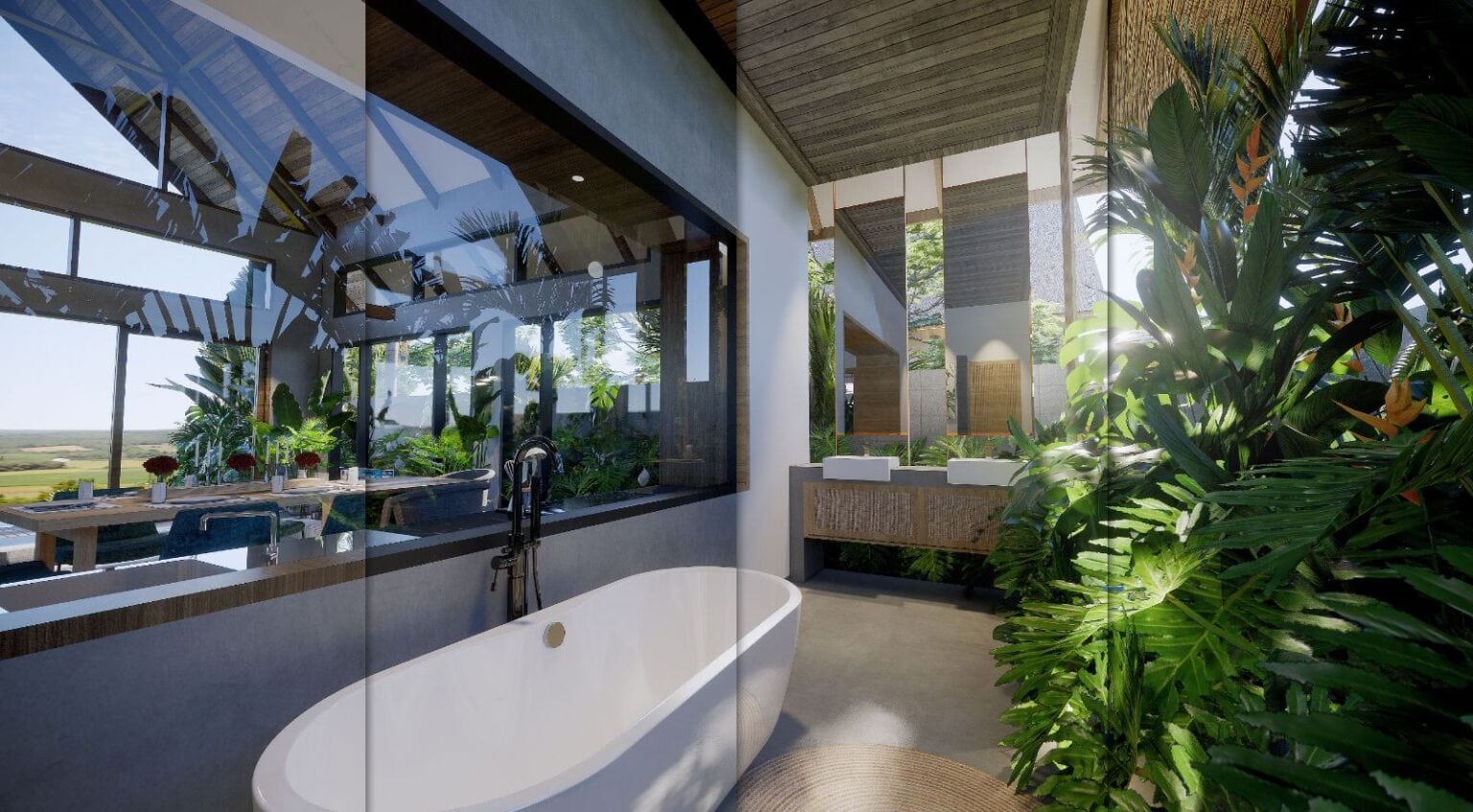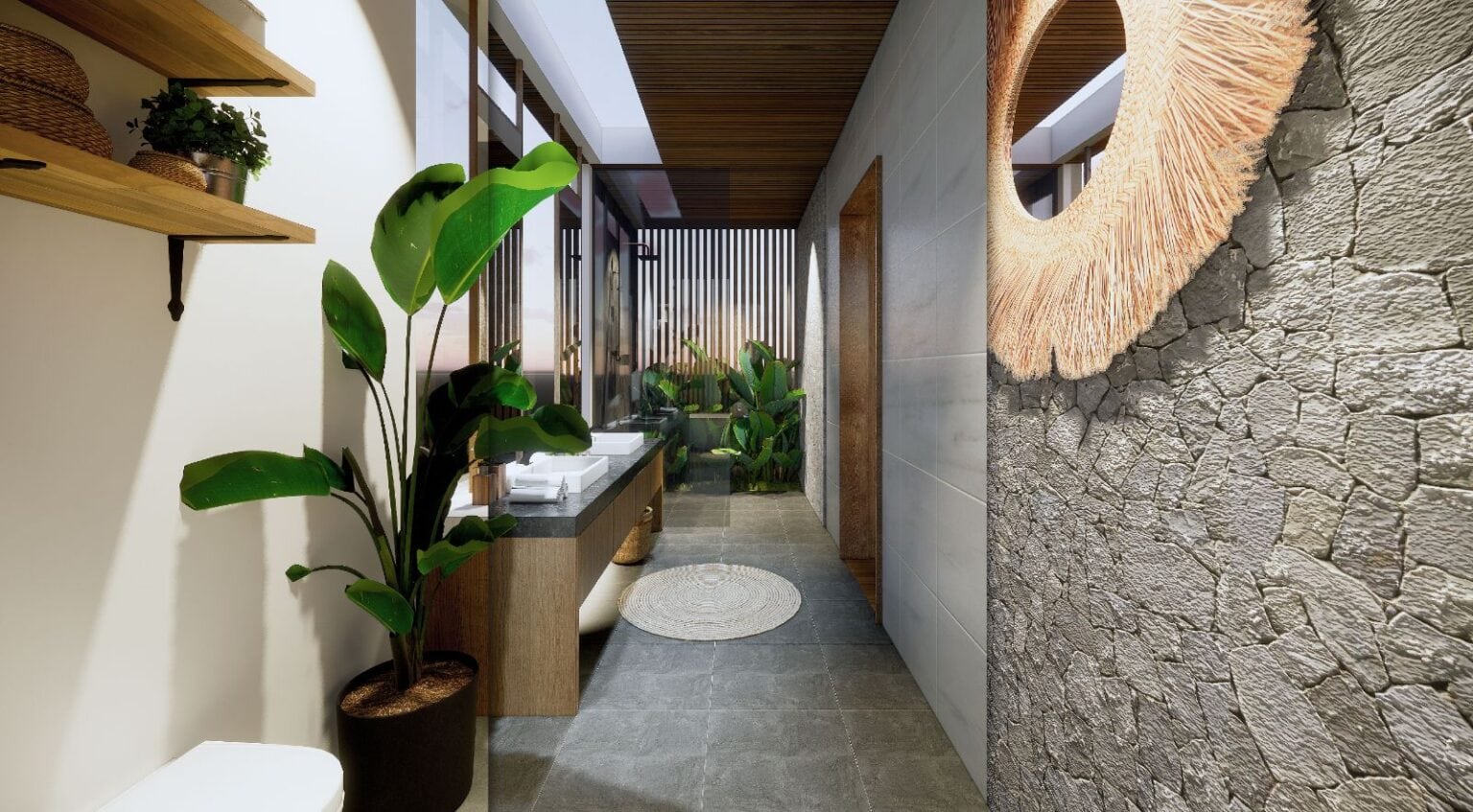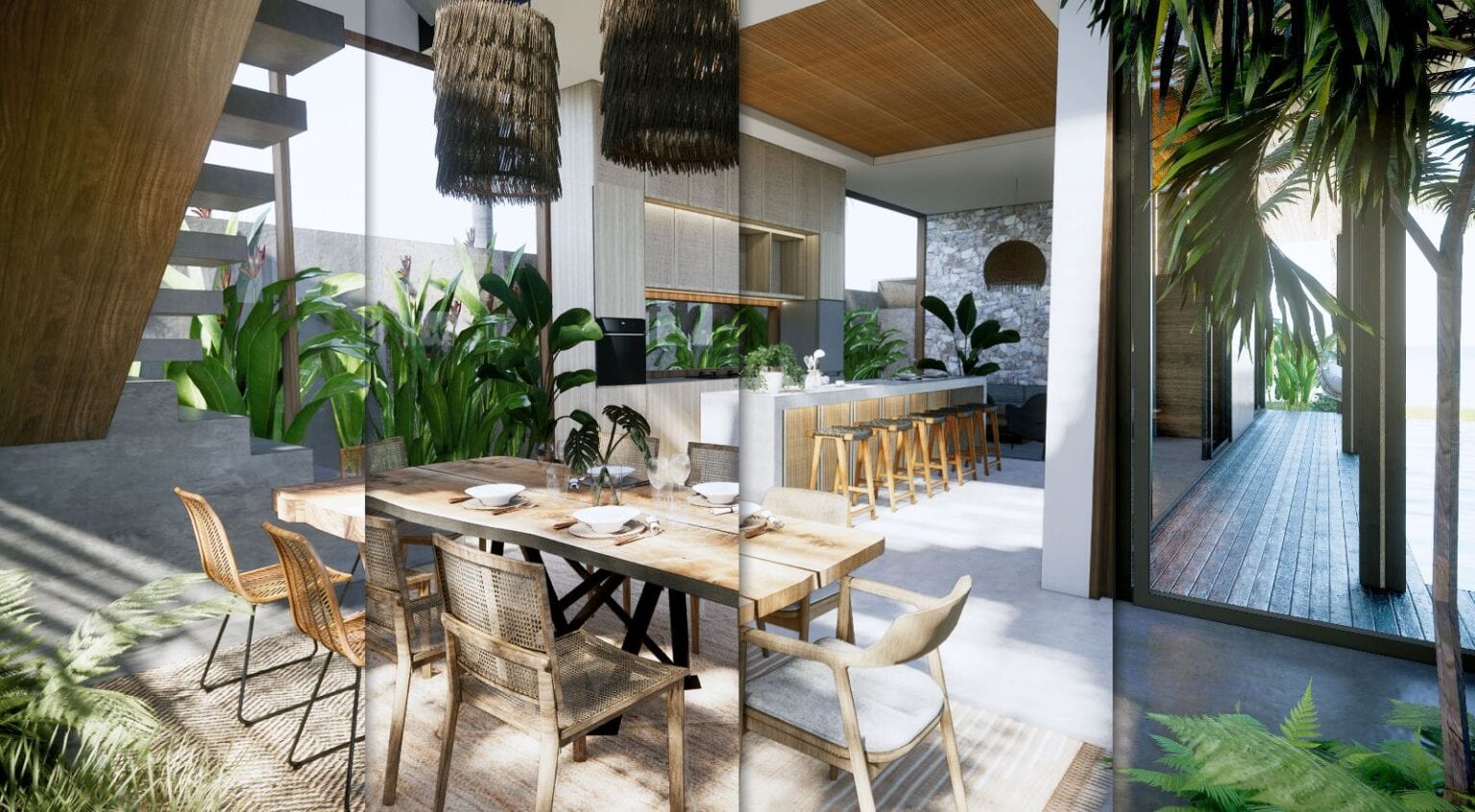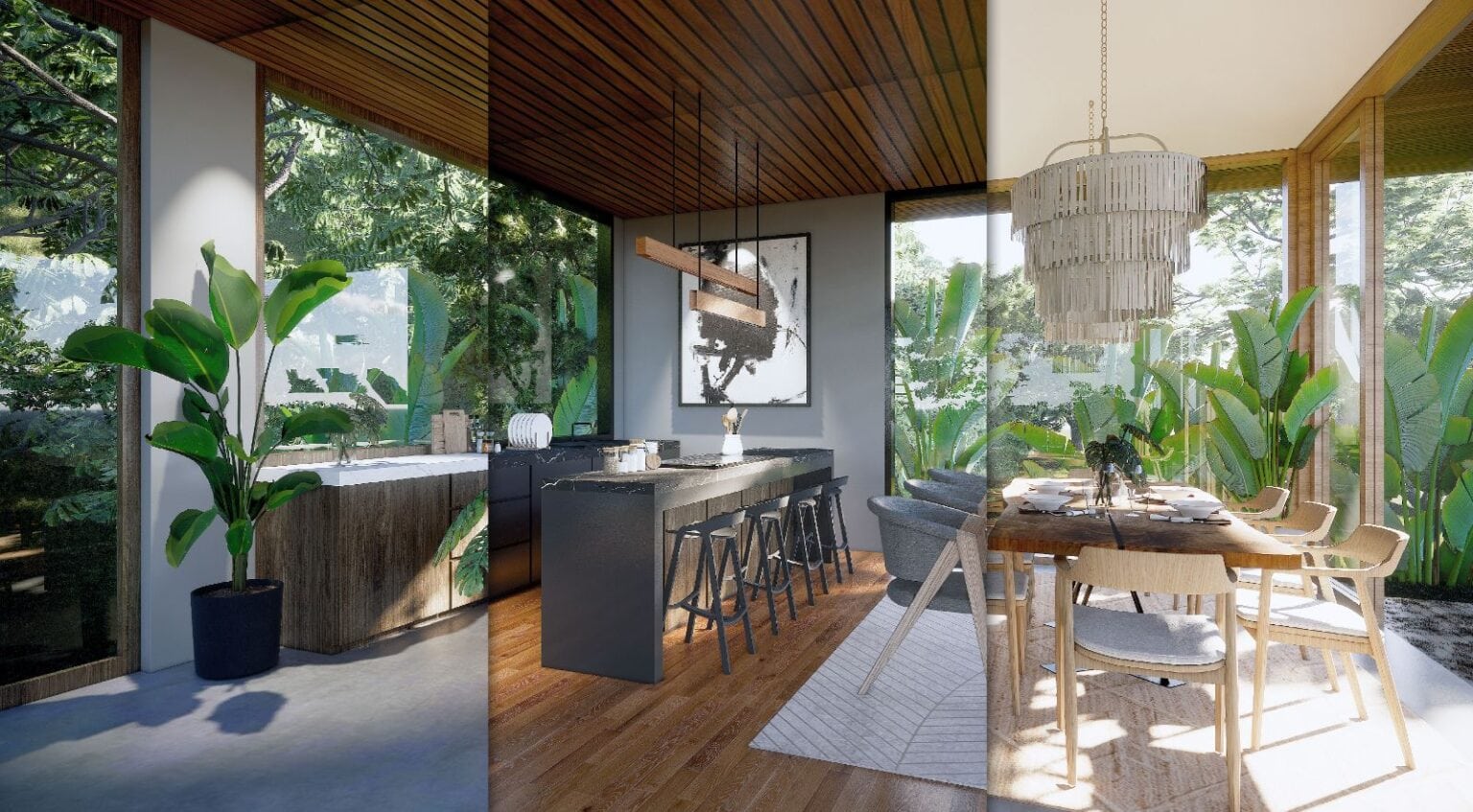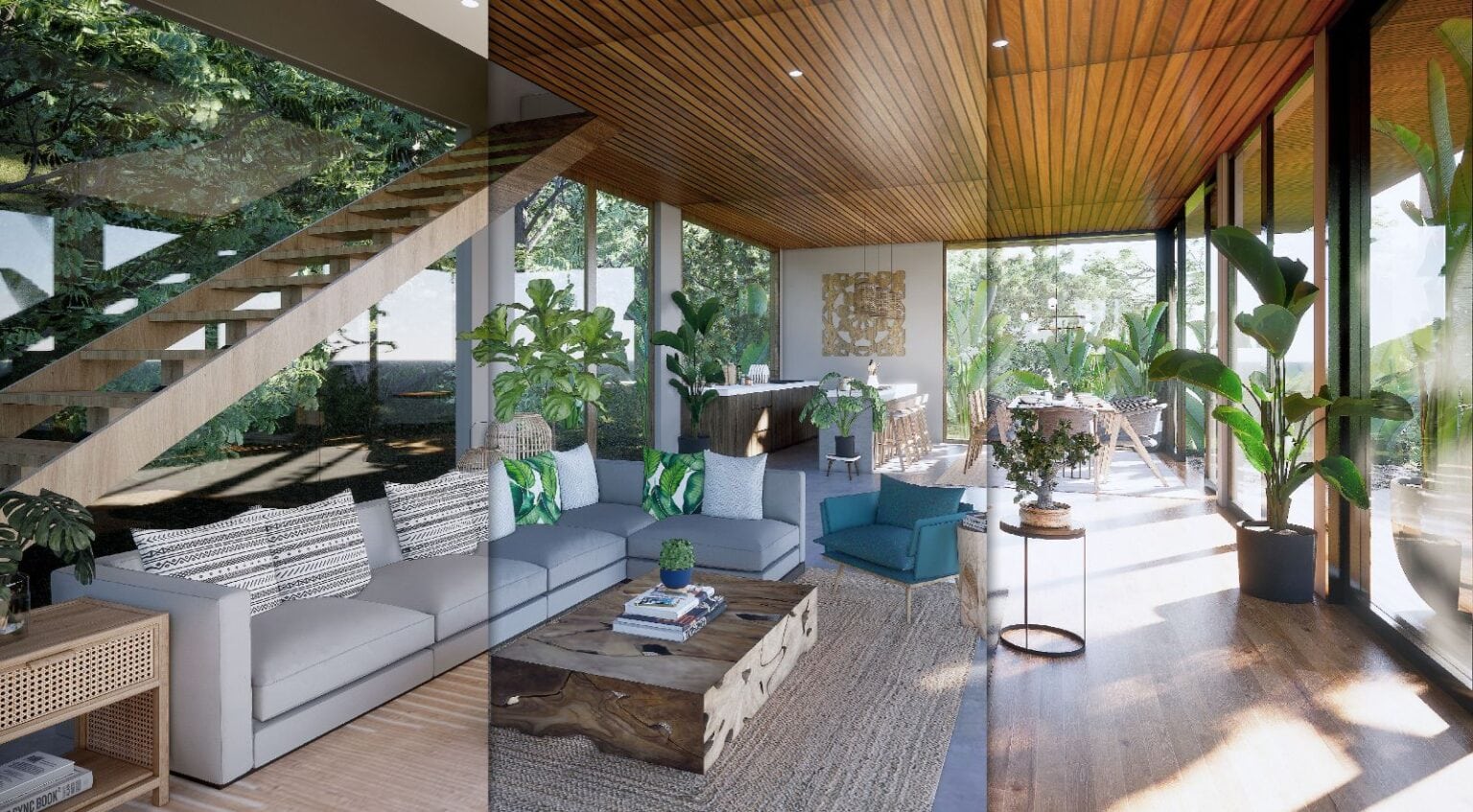 Create the ideal living space built around what you love best. From sunken sofas to inside gardens, let your imagination run wild and we will design your dream!
From Bali to the world! Our architects work on projects all around the globe. We can design the perfect home, resort or hotel anywhere in the world and regularly work with international clients. 
Please Note: Balitecture provide international architecture and interior design services, but our construction services are only availale in Bali.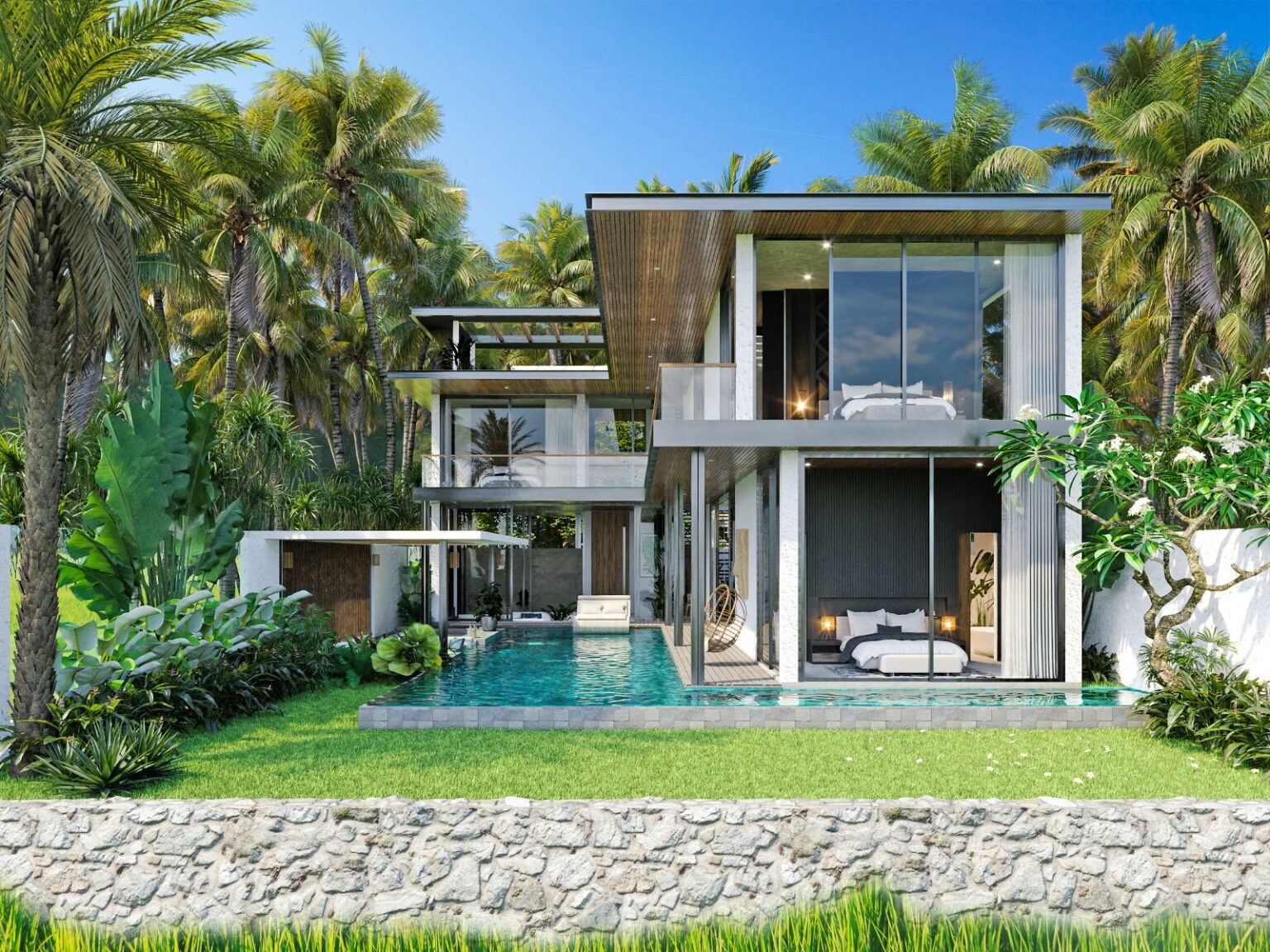 Bespoke
Architectural Design
Our architects and interior designers can tailor every aspect of the villa to suit your requirements, preferences and land contours. Add extra rooms, change dimensions, update the facade – whatever you need, our team can deliver. 
Bring Your
Dreams To Life
Our bespoke architectural services allow clients to bring their dreams into reality. Whether you are looking for a small holiday investment villa, a luxury tropical home or even a resort, our team of talented architects can achieve create the perfect design.
You will be able to work closely with your dedicated architectural team and will be kept updated on every step of the design process. We use innovative technology to collect preferences, track changes and deliver the best possible designs.
Our architectural services include coloured floor plans, 3D images and interior design, which allows you to visualise your design and make changes until it is exactly as you wish.
If you are after a unique architecturally designed home, resort or other development, get in touch with Balitecture today to find out how we can help!
Everyone Can
Invest in Bali
Bali is a great place to purchase a holiday home. It is a favourite location for many travellers and has been named the world's best destination by TripAdvisor. You do not need to live in Bali or hold Indonesian citizenship to invest – everyone can invest and build in Bali.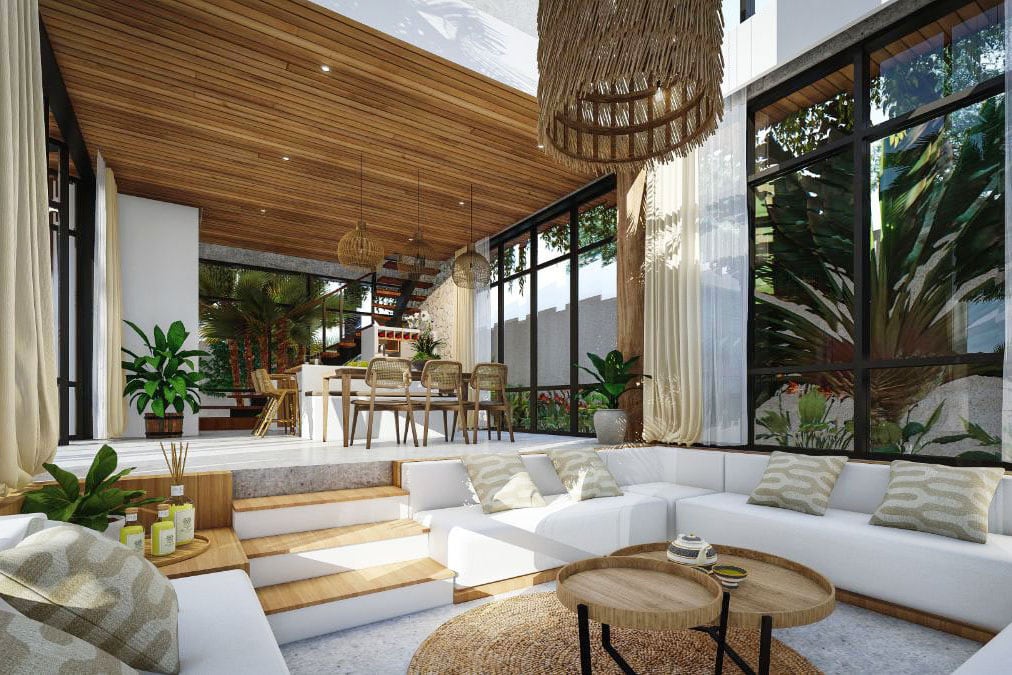 Find out more
Let's chat!
Regardless of what stage of your Bali property journey you are at, our team are here to help! Feel free to get in touch and find out how Balitecture can help turn your dream into a reality.