Let our team help you find the perfect plot of land for sale in Bali for your new villa, resort or commercial project. Simply fill in your requirements and let Balitecture find the ideal property.
Land for sale
in Bali, Indonesia
Purchasing land in Bali is a great investment. Tourism continues to increase annually, with most tourists opting to stay in private villas rather than hotels. Bali has been named the number 1 destination by TripAdvisor. Buy your own piece of paradise!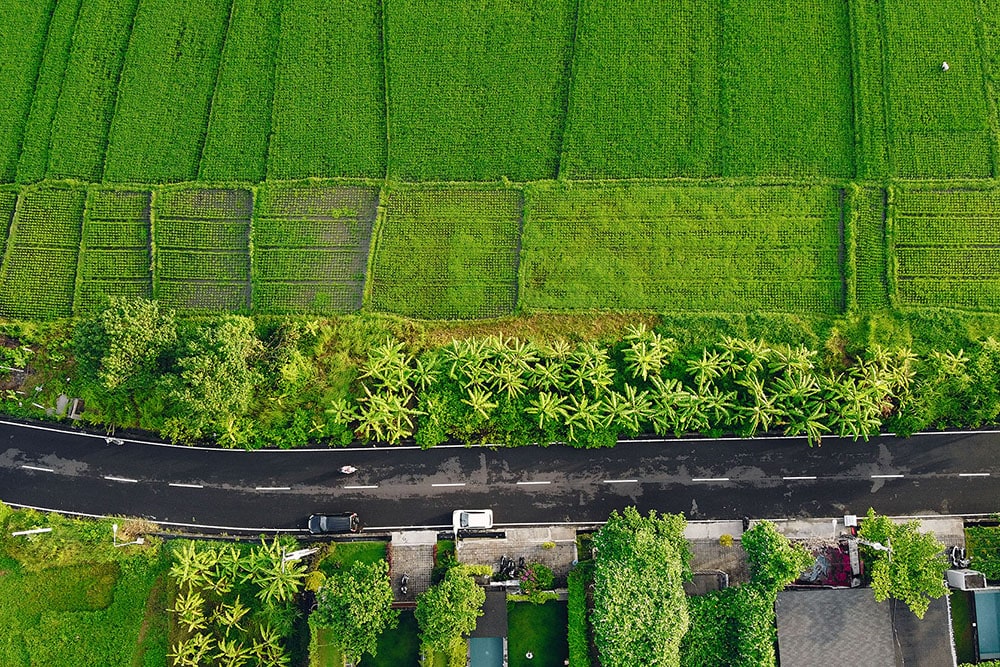 Leasing is a very popular and affordable method of acquiring land in Bali. Due to certain rules and regulations, leasing land in Bali is the recommended method for international buyers. 
Our in-house land acquisition team works with both land owners and land agents throughout Bali to provide a market leading range of properties available for sale and lease. 
There are a number of important rules and regulations that must be followed in order to legally purchase or lease land in Bali. Our property experts can help successfully find and acquire a plot of land in Bali, ensuring all the legal and regulatory requirements are completed.
Balitecture provides the most trusted property development in Bali. Our team have acquired land and built hundreds of villas in Bali and throughout South East Asia for both international and local clients.
Bali Land Sales
Rules & Regulations
From the differences between freehold and leasehold land in Bali to the process of building a villa, our explainer video will help you understand the rules and regulations foreigners need to know about investing in Bali. 
Schedule A
Free Consultation
Find out how we can help you find the perfect land in Bali for your dream villa. Have your questions answered with a consultation with one of our experts. No cost, obligation or requirements – just a friendly chat to discuss your requirements.
In-Person Meeting (Bali Office)
Interested to learn about investing in Bali property? Schedule a visit to our Bali office and speak with our experts to discover how we can bring your vision to life!
Ready to see how you can invest in property in Bali? We look forward to discussing your needs and learning more about how we can help you achieve your goal!
Our architects can create a bespoke design based on your criteria. From budget 1-bedroom villas to 300 room luxury resorts, we can create the ideal design.
Our team of construction specialists will build your new villa to the highest of international standards. Inspections are carried out on every aspect of the build to ensure quality.
Ongoing maintenance of every aspect of your property, from cleaning, cooking and gardening services to successful holiday rental management.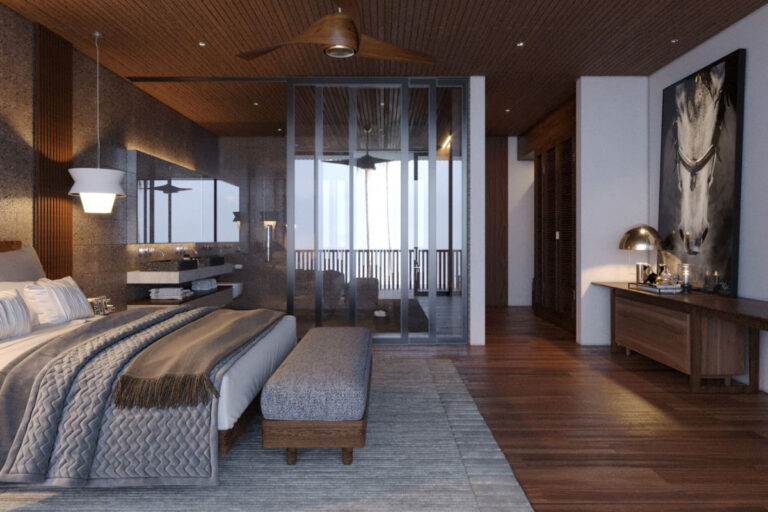 Balitecture has 4 villa designs that can purchased off-plan and customised to your exact needs. Our in-house architects can also design your perfect villa from the ground up – let your dreams come to life!
Do you have
a different budget
or Design?
We can build your dream villa based on your budget and preferences. Why not try our build calculator to instantly check the price of your ideal villa.
Find out more
Let's chat!
Regardless of what stage of your Bali property journey you are at, our team are here to help! Feel free to get in touch and find out how Balitecture can help turn your dream into a reality.