Buying land in Bali can be a daunting task, but our land acquisition team can take care of everything for you. From finding the ideal plot to advising on the different purchase options.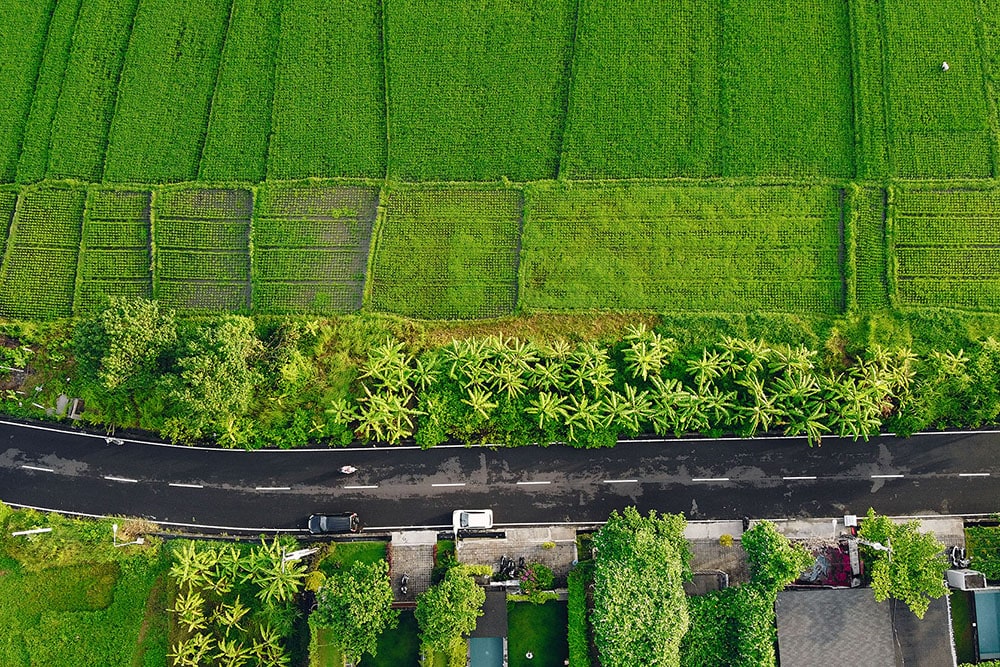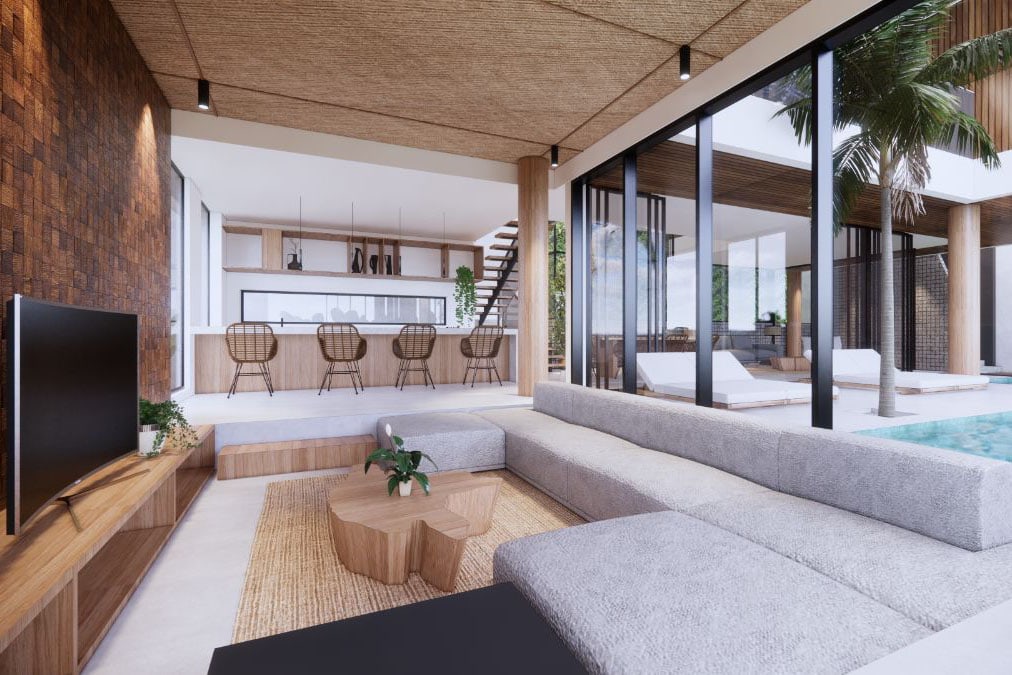 Our architects can create a bespoke design based on your criteria. From budget 1-bedroom villas to 300 room luxury resorts, we can create the ideal design.
Our team of construction specialists will build your new villa to the highest of international standards. Inspections are carried out on every aspect of the build to ensure quality.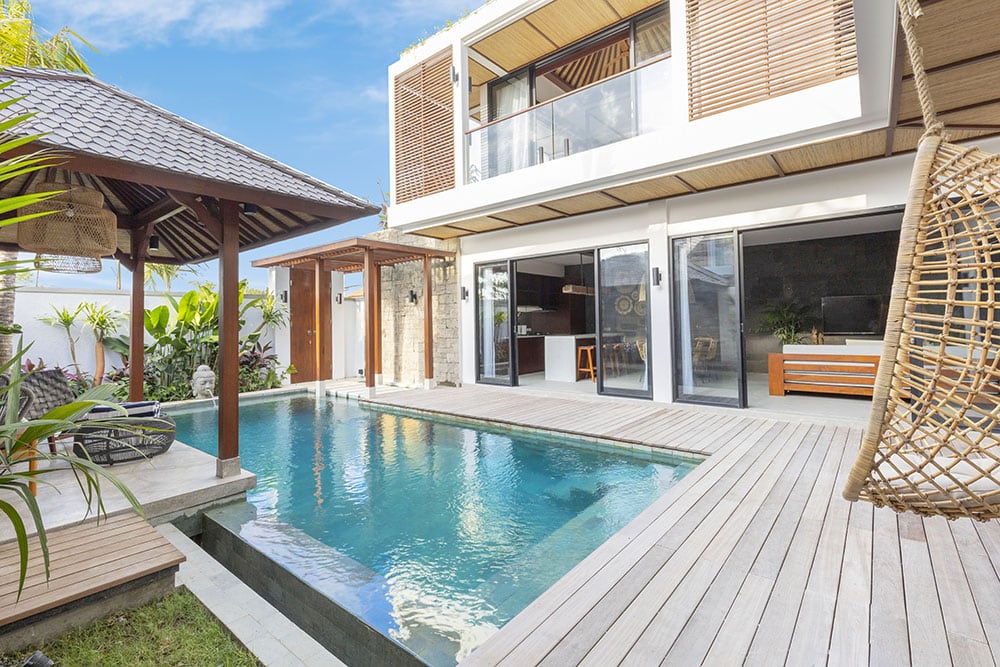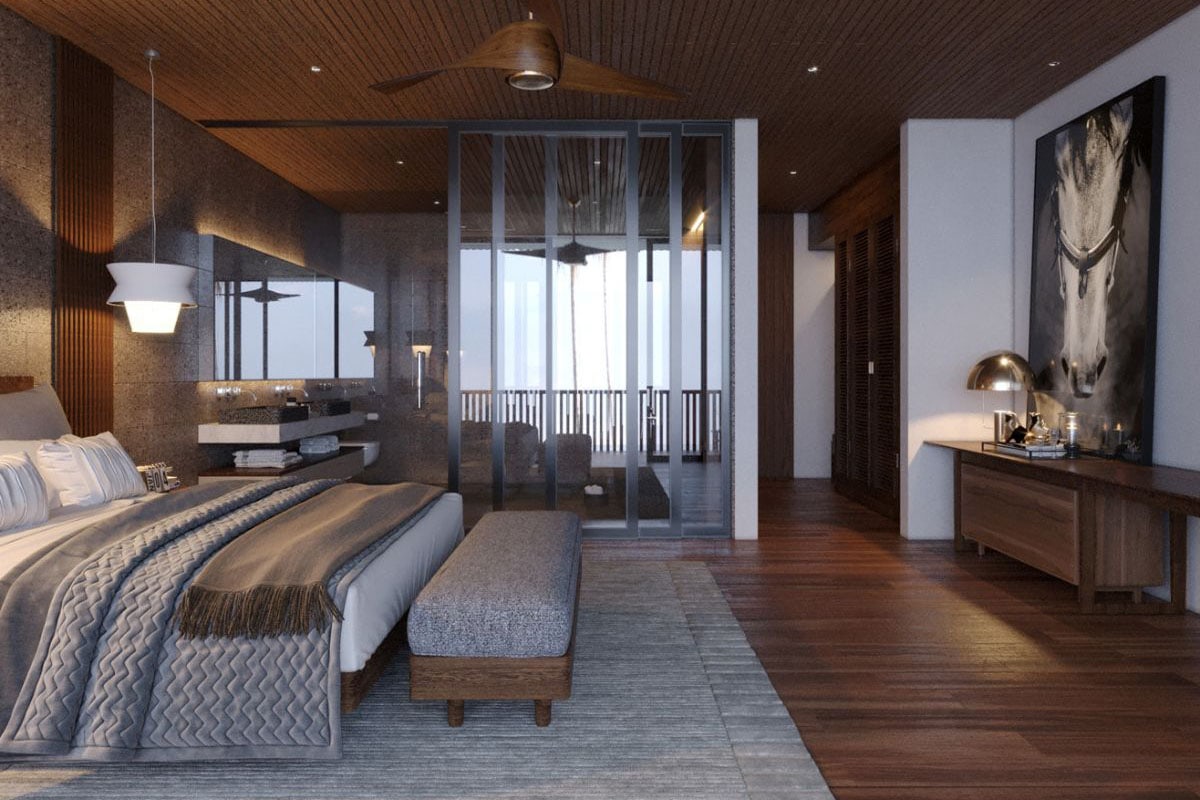 Ongoing maintenance of every aspect of your property, from cleaning, cooking and gardening services to successful holiday rental management.
Custom made furniture to suit any villa or budget, with local delivery and international shipping available. Exceptional quality and finish created by our master craftsmen.
Complete Property
Services
We provide a comprehensive property development and maintenance service throughout Bali. We can deliver whichever services you require or provide a complete end-to-end service, depending on your budget and requirements.
As well as one-off architecturally designed properties, we also have a selection of popular villa designs available at a set price. These villas can be tailored to your exact specifications.
Do you have
a different budget
or Design?
We can build your dream villa based on your budget and preferences. Why not try our build calculator to instantly check the price of your ideal villa.
Schedule A
Free Consultation
Find out how we can help you find the perfect land in Bali for your dream villa. Have your questions answered with a consultation with one of our experts. No cost, obligation or requirements – just a friendly chat to discuss your requirements.
In-Person Meeting (Bali Office)
Interested to learn about investing in Bali property? Schedule a visit to our Bali office and speak with our experts to discover how we can bring your vision to life!
Ready to see how you can invest in property in Bali? We look forward to discussing your needs and learning more about how we can help you achieve your goal!
Find out more
Let's chat!
Regardless of what stage of your Bali property journey you are at, our team are here to help! Feel free to get in touch and find out how Balitecture can help turn your dream into a reality. 
Balitecture is a property design, construction and management company based in Bali. We provide a complete end-to-end property development and maintenance service throughout the Island and internationally. From our widely popular 1-bedroom 'hut' villas to 5-star resorts, no project is too small or too large.