Bali has become one of the most popular places in the world to build a new villa. Named the best destination in the world by TripAdvisor, Bali offers tropical living at affordable prices with world-class shopping and restaurants.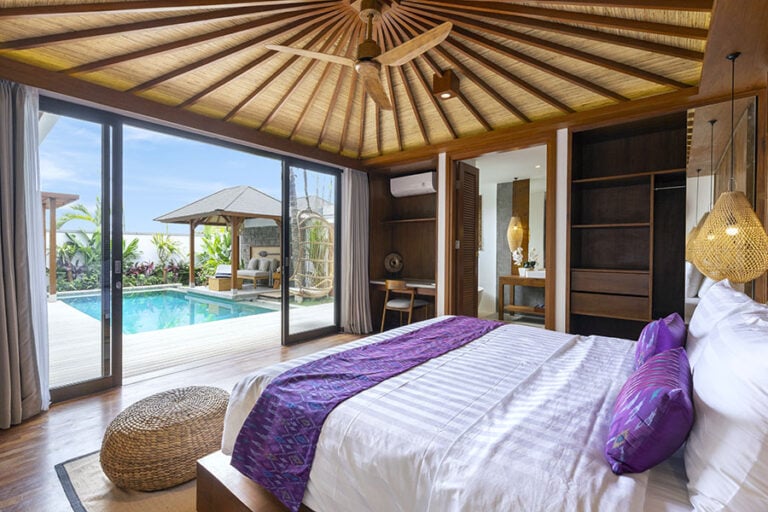 Our construction team can handle any project, from our 1-bedroom 'hut' villas through to large resorts and commercial properties. No project is too large or too small.
Our building and construction team are experienced and efficient. They work to the highest specifications to create stunning villas for all of our clients.
When building in Bali, there are local rules and regulations that must be followed in order to ensure legal compliance. Our team can help take care of all of the legal obligations for your new villa in Bali.
Balitecture is the leading name in property development throughout Bali. We have designed and built hundreds of villas throughout the island. For trusted and professional construction services in Bali, get in touch today!
Schedule A
Free Consultation
Find out how we can help you find the perfect land in Bali for your dream villa. Have your questions answered with a consultation with one of our experts. No cost, obligation or requirements – just a friendly chat to discuss your requirements.
In-Person Meeting (Bali Office)
Interested to learn about investing in Bali property? Schedule a visit to our Bali office and speak with our experts to discover how we can bring your vision to life!
Ready to see how you can invest in property in Bali? We look forward to discussing your needs and learning more about how we can help you achieve your goal!
Our land acquisition team makes buying land in Bali easy! From finding the ideal plot to advising on the different purchase options, we can take care of everything.
Our architects can create a bespoke design based on your criteria. From budget 1-bedroom villas to 300 room luxury resorts, we can create the ideal design.
Ongoing maintenance of every aspect of your property, from cleaning, cooking and gardening services to successful holiday rental management.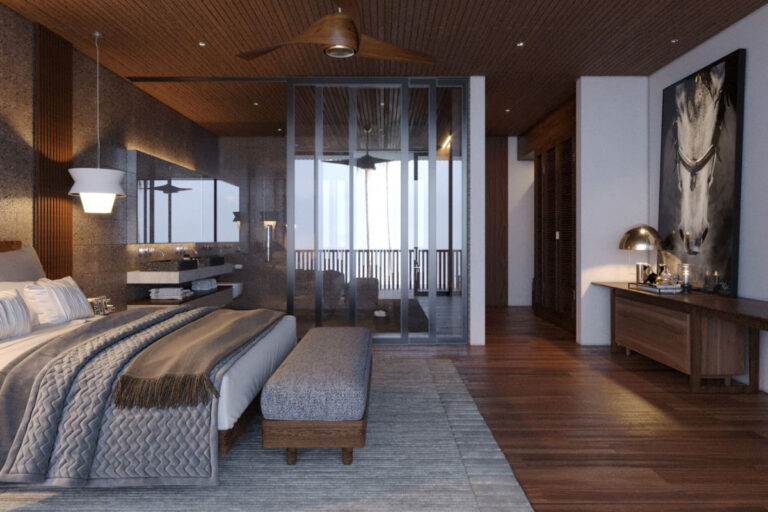 Balitecture has 4 villa designs that can purchased off-plan and customised to your exact needs. Our in-house architects can also design your perfect villa from the ground up – let your dreams come to life!
Do you have
a different budget
or Design?
We can build your dream villa based on your budget and preferences. Why not try our build calculator to instantly check the price of your ideal villa.
Find out more
Let's chat!
Regardless of what stage of your Bali property journey you are at, our team are here to help! Feel free to get in touch and find out how Balitecture can help turn your dream into a reality.