Below are a selection of testimonials and reviews of Balitecture. Some of these reviews have been submitted during the construction or for our other services, such as villa management, architectural drawings and land acquisition. There are also clients for whom Balitecture have provided a complete end-to-end property development service.
"I had always wanted to build in Bali, and Balitecture helped with the entire process. I found their prices more affordable than many other builders in Bali, and I was able to view the workmanship at some of their newly completed builds. I am extremely happy with my villa and it is performing great as a holiday rental."
"This incredible journey started in 2016 me & my husband have always been attracted to the modern Balinese style of build. Having viewed a number of potential building sites we settled on a wonderful 300m2 or 3 are they call in Bali. Located in Umalas area with spectacular rice paddies views.
The Balitecture team help us to style our dream villa from the architectural drawing & building also interior designing to give us our dream villa.
What's important to us is the speed of work & the quality of construction and the professionalism, Mr. Daniel is always so easy to talk to & always available anytime we need to discuss our project.
It took a 12 month period to have the villa ready. Throughout the period of construction we were updated by way of pictures, site visits every week & numerous texts, it has been an amazing experience and we are both very grateful to Mr. Daniel and the Balitecture team for there professionalism, standards and genuine interest at every step of the construction. Nothing was ever to much of a problem & the end result is spectacular!!!
We highly recommend Balitecture as a perfect partner when considering the construction of a dream villa in Bali."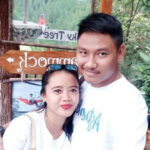 Ida & Husband (Indonesia)
2020
"I have just seen the villa for the first time since the renovations were completed and I am overwhelmed with the transformation. Your team has worked their magic and transformed this place from a rundown property into a luxury estate. I want to live here myself now, not rent it. I can't wait to show Julia, she is going to love it!"
Tony Wright (Australia)
2017
"After deciding to retire in Bali I was recommended to get in touch with Balitecture to build a villa on some land I had already leased. Of the companies I contacted, Balitecture stood out from the start with a great chat with Brent, who was by my side to help me through the process from start to end. The regular updates were exceptional and I was able to watch my new villa being built on my phone whilst still in Australia. Top work fellas!"
Andrew Kelly (Australia)
2018
"Daniel and his team were a great help throughout my land purchase. They quickly found me numerous options that met my criteria, which included a limited budget and preferred locations. I look forward to building with them in early 2021."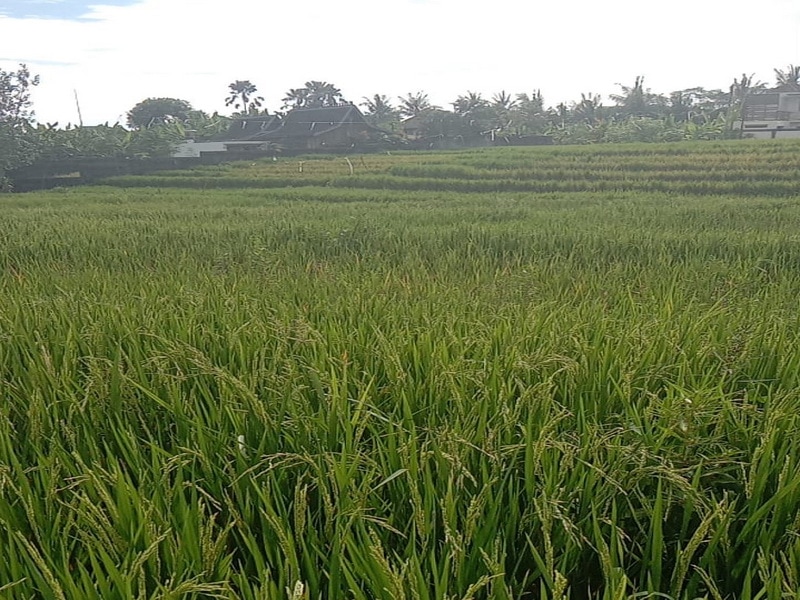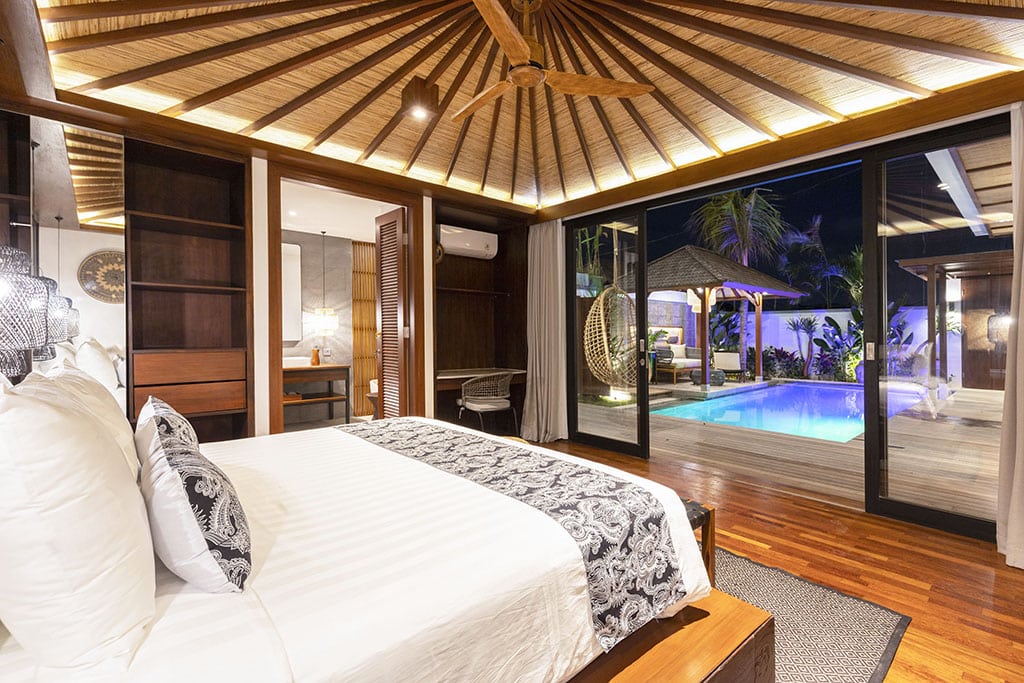 "Balitecture has been great to work with all the way through the start of my build to the end. They have taken care of all the details and are quick to respond to any problems as they arise. They have been in great communication all the way through. Highly recommend their services!"
"Terima Kasih utk team Balitecture saya kasih bintang 5 karena pelayanan dan desain serta hasil pembangunan villa nya yang sangat memuaskan buat saya.
Saya sangat puas dengan hasil kinerja team balitecture yang bisa menjabarkan keinginan saya dalam bentuk desain fasad nya dan pengaturan denah villa yang baik sehingga menjadi mewah, lega, dan tidak ada spot ruangan yg nganggur. Selain harganya yang relatif lebih murah dibandingkan dengan perusahaan konstruksi lainnya di Bali sekelasnya! serta pengerjaannya yang hanya memakan waktu kurang lebih 12 bulan untuk pembangunan di 300m2 tanah 2 lantai villa dengan 3 kamar tidur 3 kamar mandi dan 1 powder room.
Setiap minggu saya dikirimkan video serta photo2 untuk progress pembangunan villa nya dan balitecture team selalu sangat gampang untuk di hubungi terutama dengan Mr.Dan yang selalu ada untuk diskusi dan memberikan kita ide2 dan informasi yang berhubungan dengan project saya.
Selama masa pembangunan tidak pernah ada masalah besar hanya ada beberapa perubahan sedikit dan itupun karena kemauan saya dan hasilnya sangat memuaskan!
Sekali lagi terimakasih yang sebesar besar nya untuk Balitecture saya sangat merekomendasikan bagi siapapun yang ingin memiliki villa impian di Bali Balitecture adalah satu2nya yang akan mewujudkan mimpi anda! sukses selalu dan makin berjaya."
"Thank you to the Balitecture team, I give 5 stars because of the service and design and the results of the construction of the villa which were very satisfying for me.
I am very satisfied with the results of the performance of the Balitecture team that can describe my desires in the form of a facade design and a good villa plan arrangement so that it becomes luxurious, spacious, and there are no idle room spots. Besides the price, which is relatively cheaper compared to other construction companies in Bali in its class! And the work, which only took approximately 12 months to build on a 300m2 land 2 floor villa with 3 bedrooms, 3 bathrooms and 1 powder room.
Every week I am sent videos and photos for the progress of the villa development and the balitecture team is always very easy to contact, especially with Mr. Dan who is always there for discussions and gives us ideas and information related to my project.
During the construction period there has never been a big problem there are just a few changes and that's because of my will and the results are very satisfying!
Once again a big thank you to Balitecture I highly recommend for anyone who wants to have a dream villa in Bali Balitecture is the only thing that will make your dreams come true! Always success and more successful."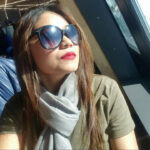 "Thank you Balitecture! You have turned our dream into a reality, and it is far better than we could have ever imagined."
"Great group of people to work with, highly recommend"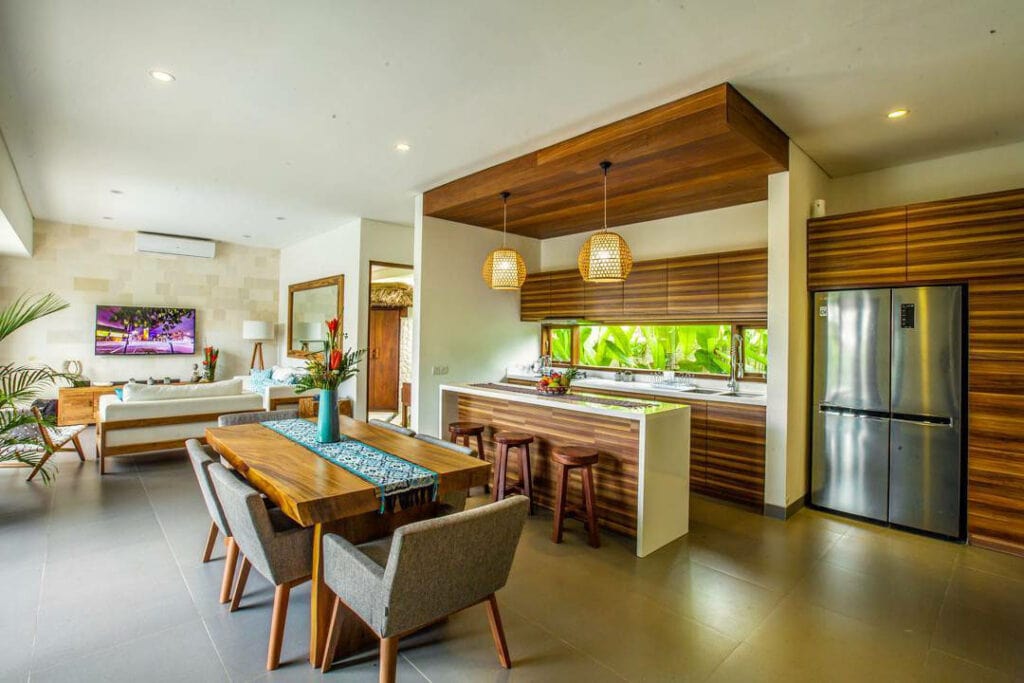 "I have now built 2 villas with Balitecture, the first back in 2014 and the second in late 2019/20. The first villa was mostly built as a holiday rental investment, but also as somewhere I could take my family on our annual vacation. After the initial villa was paid off, I decided to reinvest into a second build. Both villas have exceeded my expectations with regards to the styling and build quality. I would happily recommend Balitecture to anyone looking to build in Bali."
"The villa construction took one month longer than I originally was told, but the end result was above my expectations, really good bunch of people to work with"
From exceptional customer service to premium construction, Balitecture is a leading choice for anyone looking to build in Bali. Our team of property developers have years of experience in creating award winning villas, hotels and commercial properties in Bali, South East Asia and throughout the world. If you are looking for the best builders in Bali,
get in touch today
!
Schedule a
Free Consultation
Find out how we can help you design and build your dream villa in Bali. Have your questions answered with a consultation with one of our experts. No cost, obligation or requirements – just a friendly chat to discuss your requirements.
Balitecture has 4 villa designs that can purchased off-plan and customised to your exact needs. Our in-house architects can also design your perfect villa from the ground up – let your dreams come to life!
Do you have
a different budget
Or design?
We can build your dream villa based on your budget and preferences. Why not try our build calculator to instantly check the price of your ideal villa.
Find out more
Let's chat!
Regardless of what stage of your Bali property journey you are at, our team are here to help! Feel free to get in touch and find out how Balitecture can help turn your dream into a reality.